Connection, inspired by nature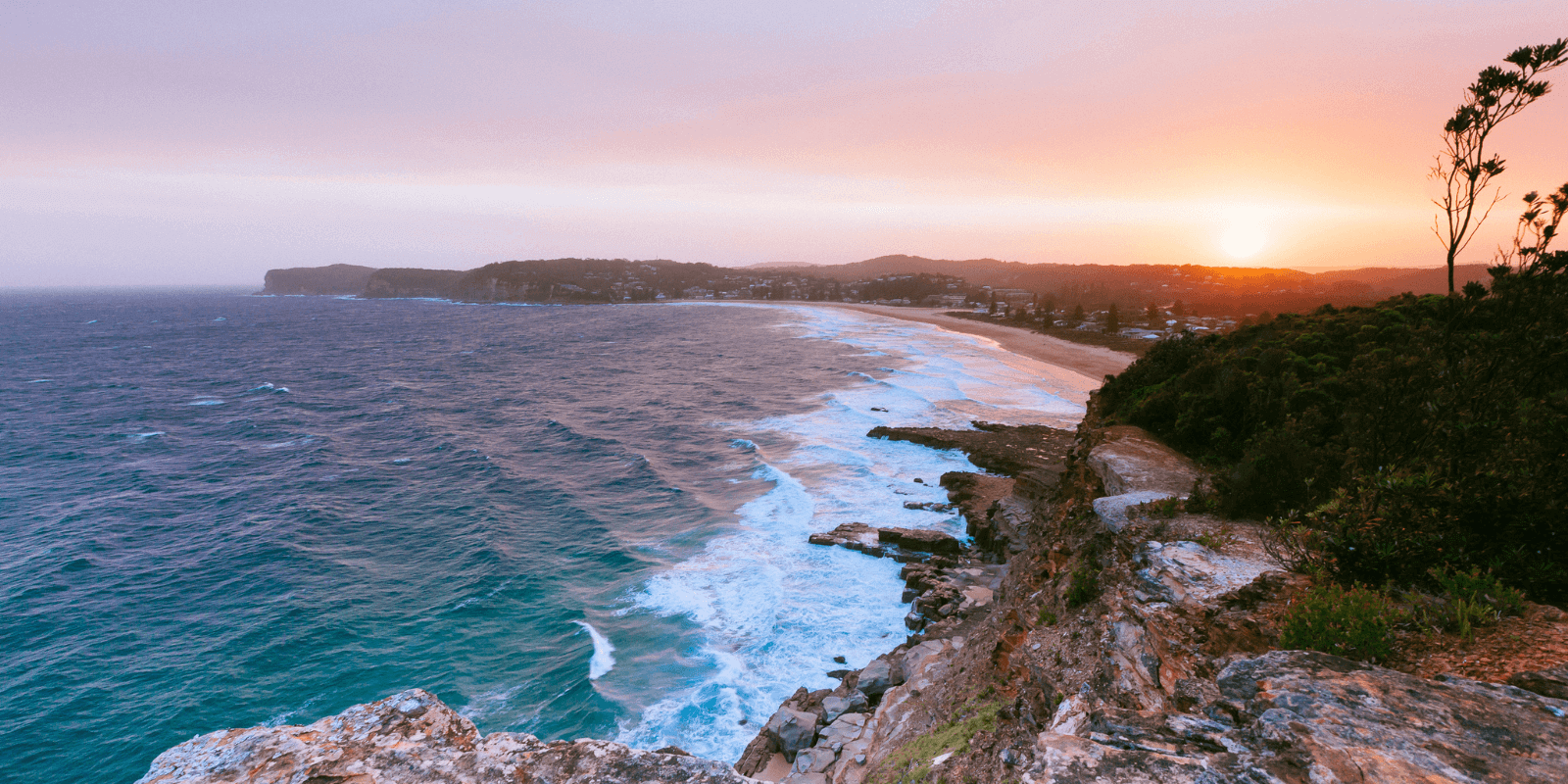 Why the Central Coast?
Conveniently close, yet feels a world away
Come for business, leave refreshed
Diverse and unique venue offering
Unforgettable team-building experiences
Escape the city and stimulate creativity and idea generation in nature

The Central Coast features a wide range of accommodation and event venues situated in close proximity to incredible beaches, lush hinterland areas and local attractions.
Video made possible thanks to Tourism Australia and Business Events Australia's 2021/22 Business Events Boost Program.
Just over an hour's drive north of Sydney or south of Newcastle
Get to know the Coast
Body
The Central Coast is a vibrant mix of urban hubs, seaside hamlets and hinterland villages.
Click each location on the map to uncover these town centres and neighbourhoods to find the perfect places to meet and reconnect.
Be in the know...
Keep up to date with the latest from the Central Coast