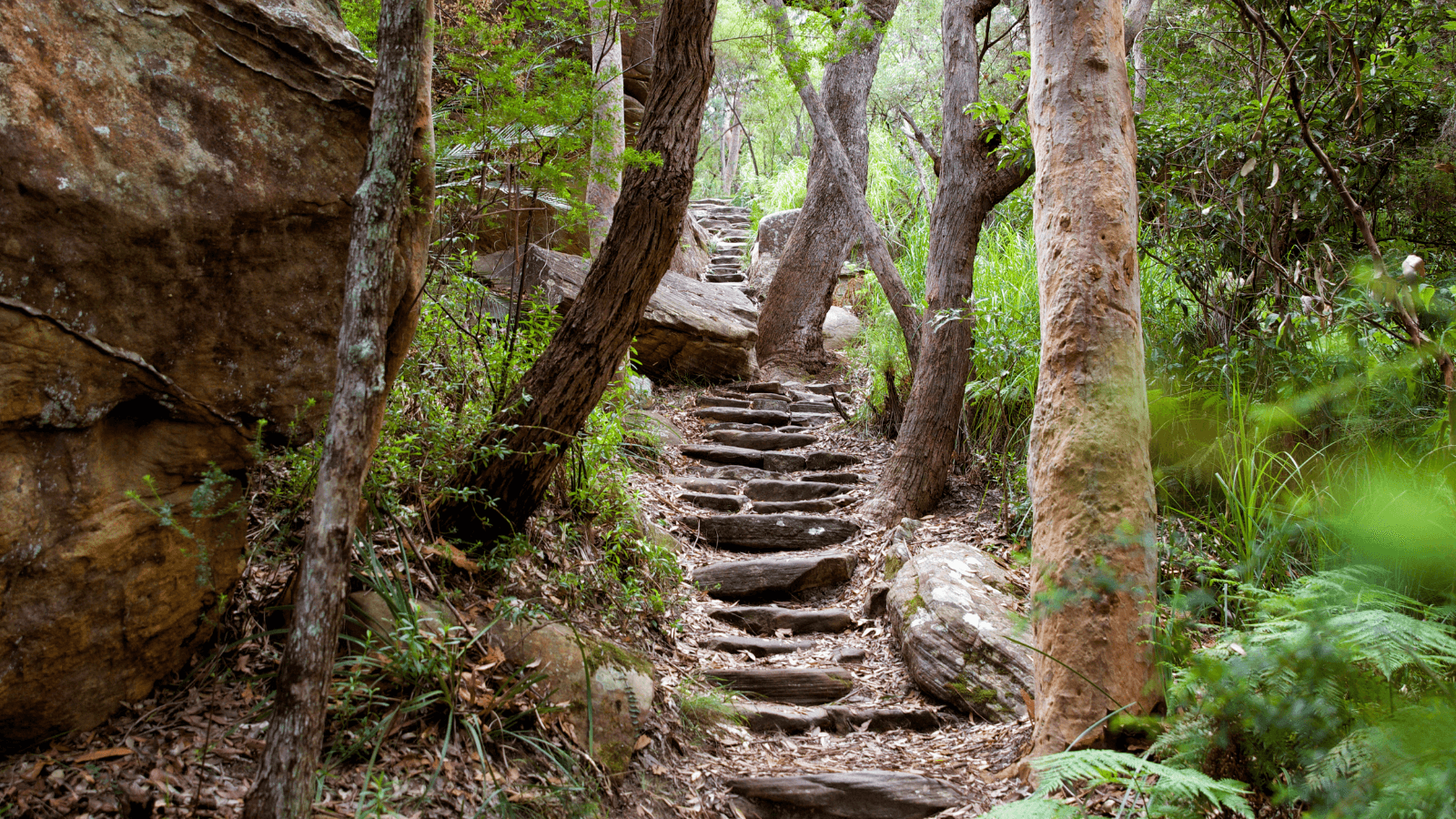 The Green Travel Guide
The Central Coast features in the NEW Green Travel Guide, a trusted resource for planning an environmentally-friendly holiday filled with sustainable experiences.
Embrace local eco experiences
The Central Coast is proud to be the home of 16 passionate ecotourism businesses committed to their ECO journey! This community includes 7 ECO Certified experiences plus another 8 'ECO Applicants' currently on their journey with Ecotourism Australia. These dedicated, locally-run businesses are leading the way for our region's ecotourism, offering quality experiences in nature for locals and guests.
You can easily plan your own eco-adventure of the Central Coast, one of Australia's first ECO Destinations, with our list of nature-based, eco-conscious options below...