At Destination Central Coast we work to promote our beautiful region to locals and visitors alike.
We do this through creating and maintaining assets such as the lovecentralcoast.com (LCC.com) website and social media channels, targeted marketing, tourism and PR campaigns, and importantly we offer a range of services and resources for you, our tourism business community.
Help shape the future of the Central Coast

The Central Coast Destination Management Plan 2022-2025 is currently being developed to establish a shared vision and goals for our region's visitor economy.
Thank you to everyone who contributed to the DMP by completing the survey and helping to identify the opportunities and challenges we face as a region in today's unprecedented tourism landscape.
We look forward to sharing updates on the DMP with you via our Industry Webinars and monthly newsletter, over the coming weeks.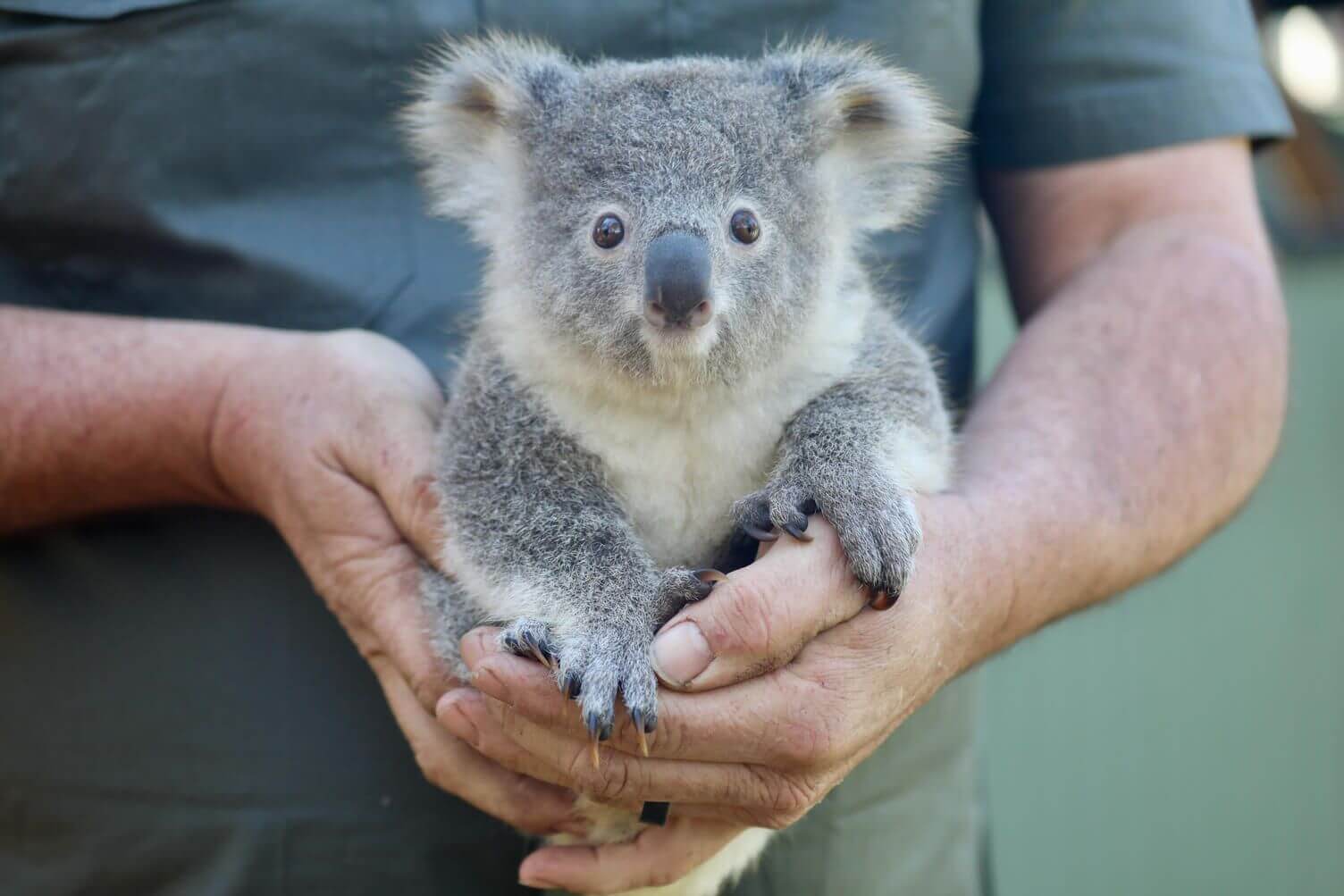 What can we help you with?
Top Picks
Some of the most important links for industry right now