At Destination Central Coast we work to promote our beautiful region to locals and guests alike
We do this through creating and curating assets such as the LoveCentralCoast.com (LCC.com) website and destination social media channels, targeted marketing, tourism and PR campaigns. We also offer a range of important services and resources for you, our tourism business community.
Here you will find upcoming industry event invitations, open expression of interest opportunities, access to industry resources including marketing materials and much more.
Local love,
Destination Central Coast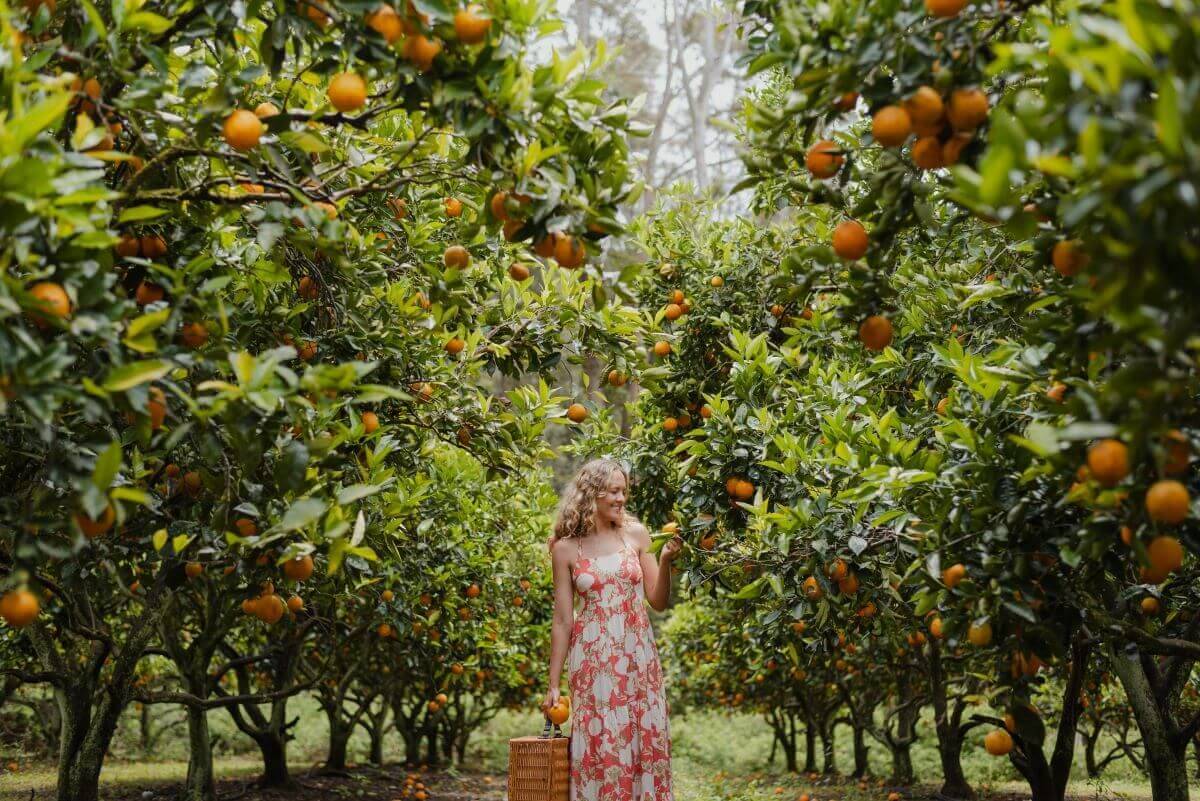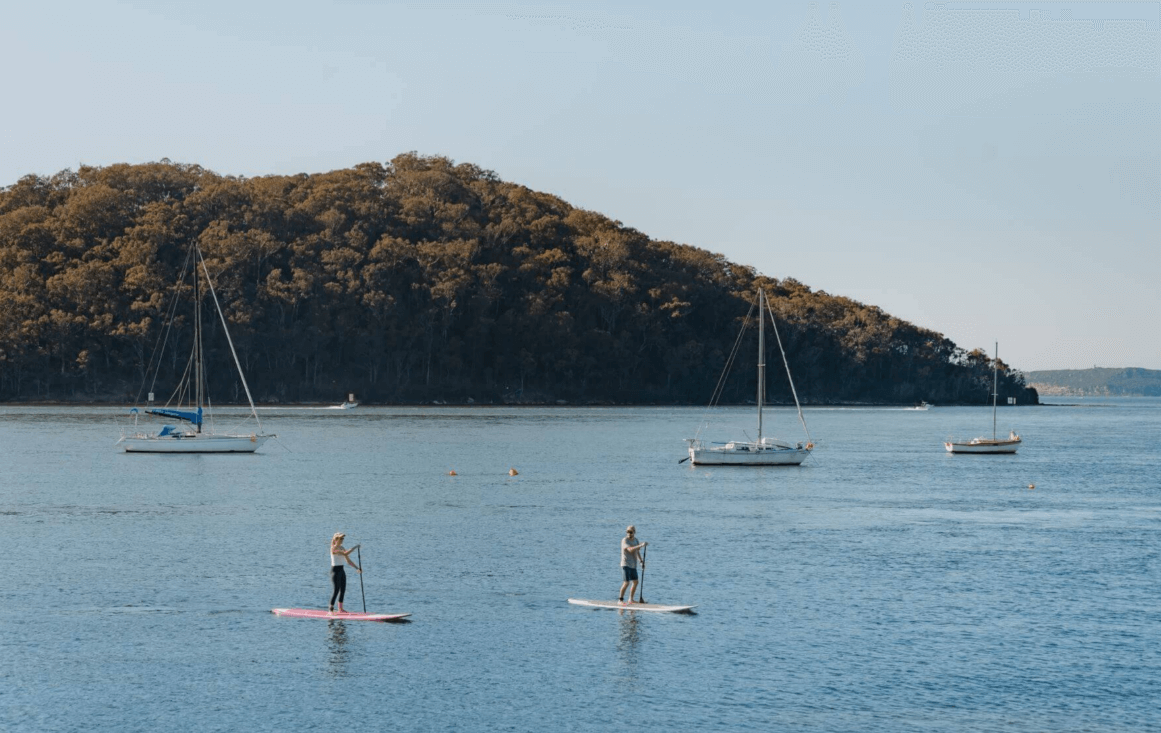 Destination Sydney Surrounds North (DSSN) DMP 2022 – 2030
Destination Sydney Surrounds North (DSSN) has launched the newly developed Destination Management Plan 2022 – 2030, which highlights the unique strengths of the region and includes targeted actions for Government and industry collaboration to facilitate the growth of a sustainable visitor economy and increased visitor spend.
What can we help you with?