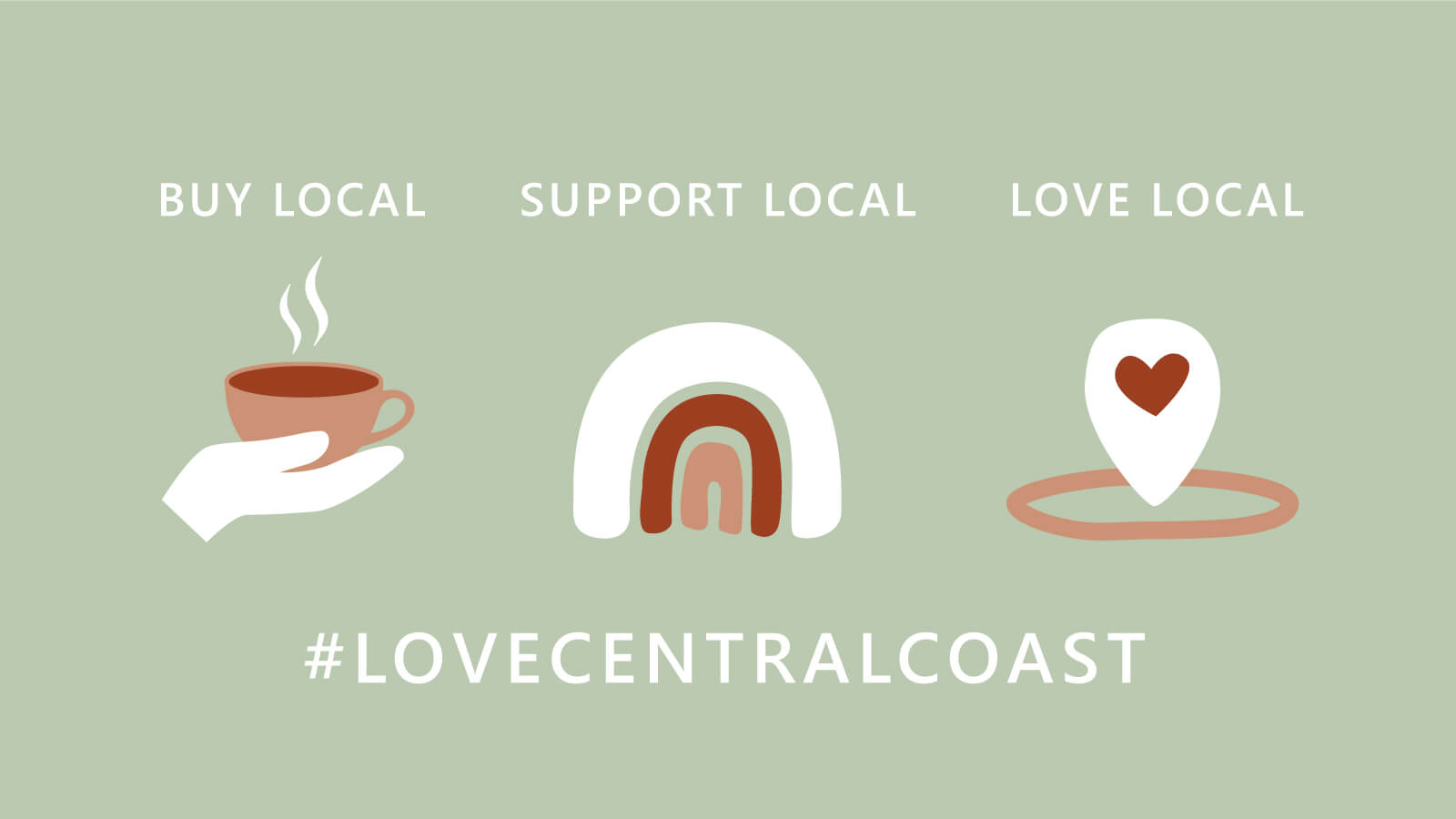 With the latest NSW restrictions, Central Coast businesses need our support.
Our fresh set of Love Local Guides feature a range of businesses ready to make your lockdown experience a little more normal... or at least filled with sweet treats, craft liquor, hinterland produce and boutique shopping essentials! Love Local Guides make it easy to buy local, directly supporting the Central Coast's exceptional business community. Each guide showcases the quality, creativity and innovation offered by businesses who call the Coast home - some new, some long-standing favourites, but all needing some extra love during lockdown.
How to support local: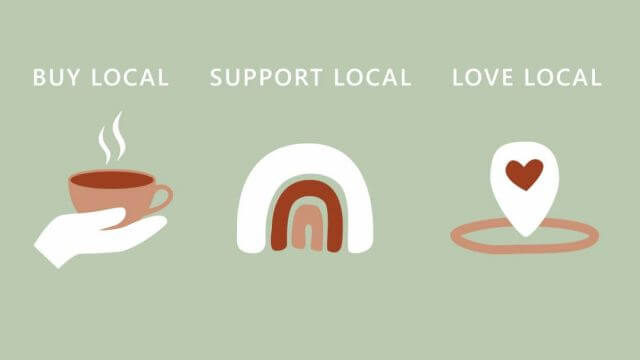 Love Local Guide: Food and Drink – Cafes, restaurants and ready-meals
Many favourite local eateries are still open for your foodie needs! They are savvily navigating the latest rules to continue serving their loyal customers, embracing contactless collection and delivery, and offering daily 'pick-me-up' menus online.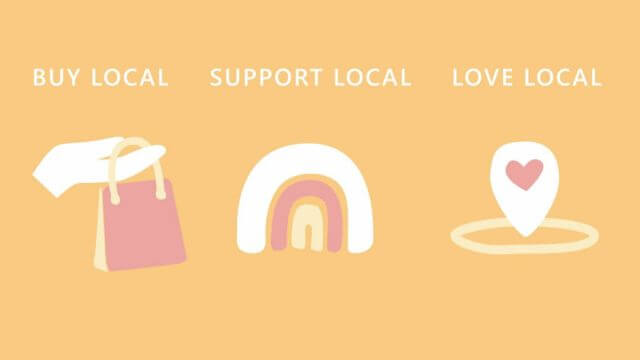 Love Local Guide: Online shopping boutiques and bespoke retailers
While we are restricted to staying at home, we can still indulge in a little retail therapy online. Thanks to many savvy local boutiques and retailers, you can now easily browse and buy online from a collection of Central Coast stores.
Gallery