Art or adventure, or both?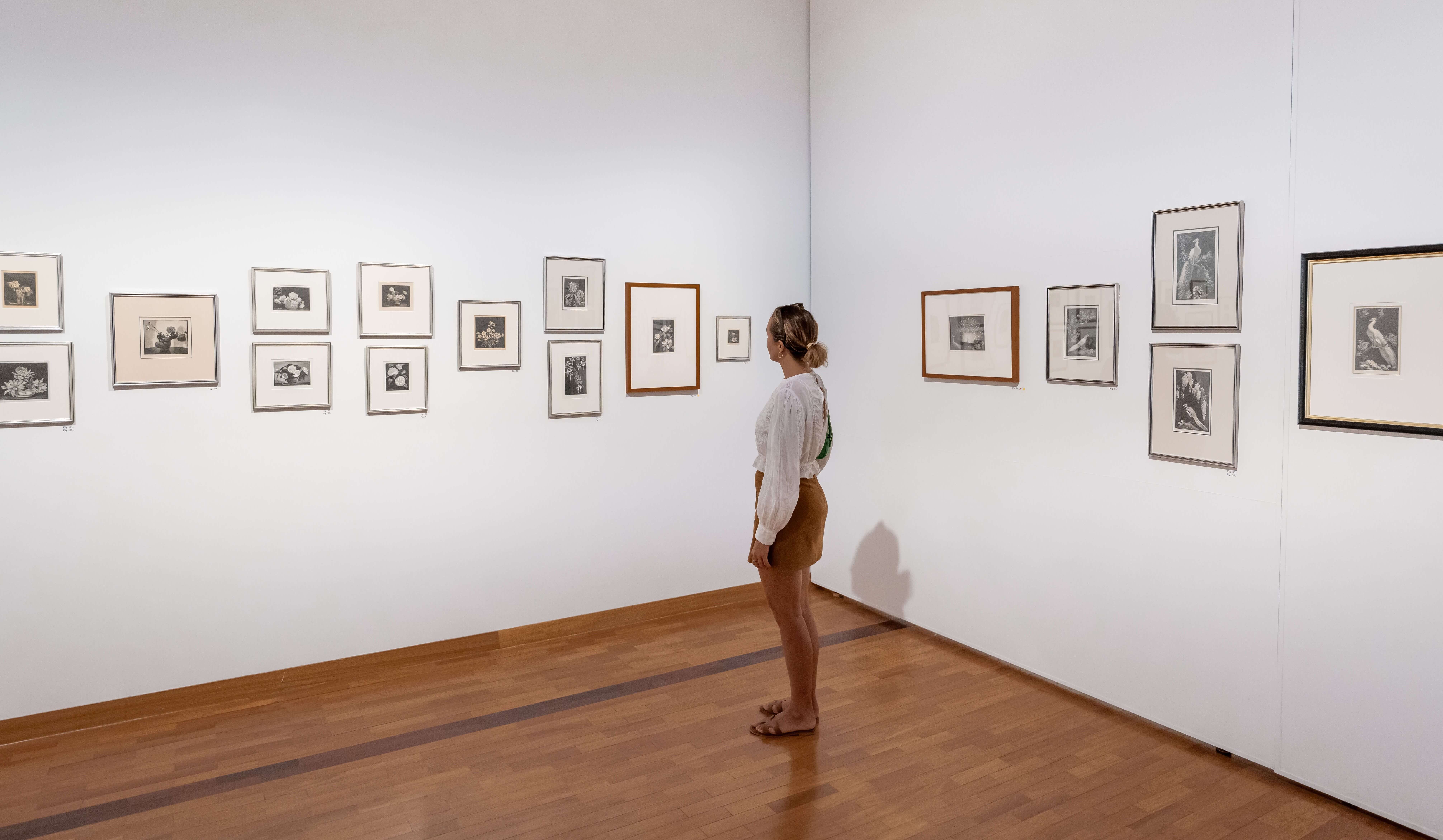 A work of art: Central Coast gallery and theatre destinations
Immerse yourself in the Central Coast's vibrant arts and cultural scene.
If you're looking for a naturally adventurous art destination with sustainability at its core, the Central Coast of New South Wales is a diverse region that can offer your next art adventure the best of many worlds.
The Central Coast is where you'll find wonderful art trails with galleries, theatres, public artworks, and annual events, showcasing the Central Coast is a vibrant destination to immerse yourself in art and adventure.
Here is your ultimate creative adventure on the Central Coast.
Photo by James Vodicka
Central Coast art in all forms
With a roster of must-see exhibitions and shows not to be missed this year that celebrate the work of artists across all art forms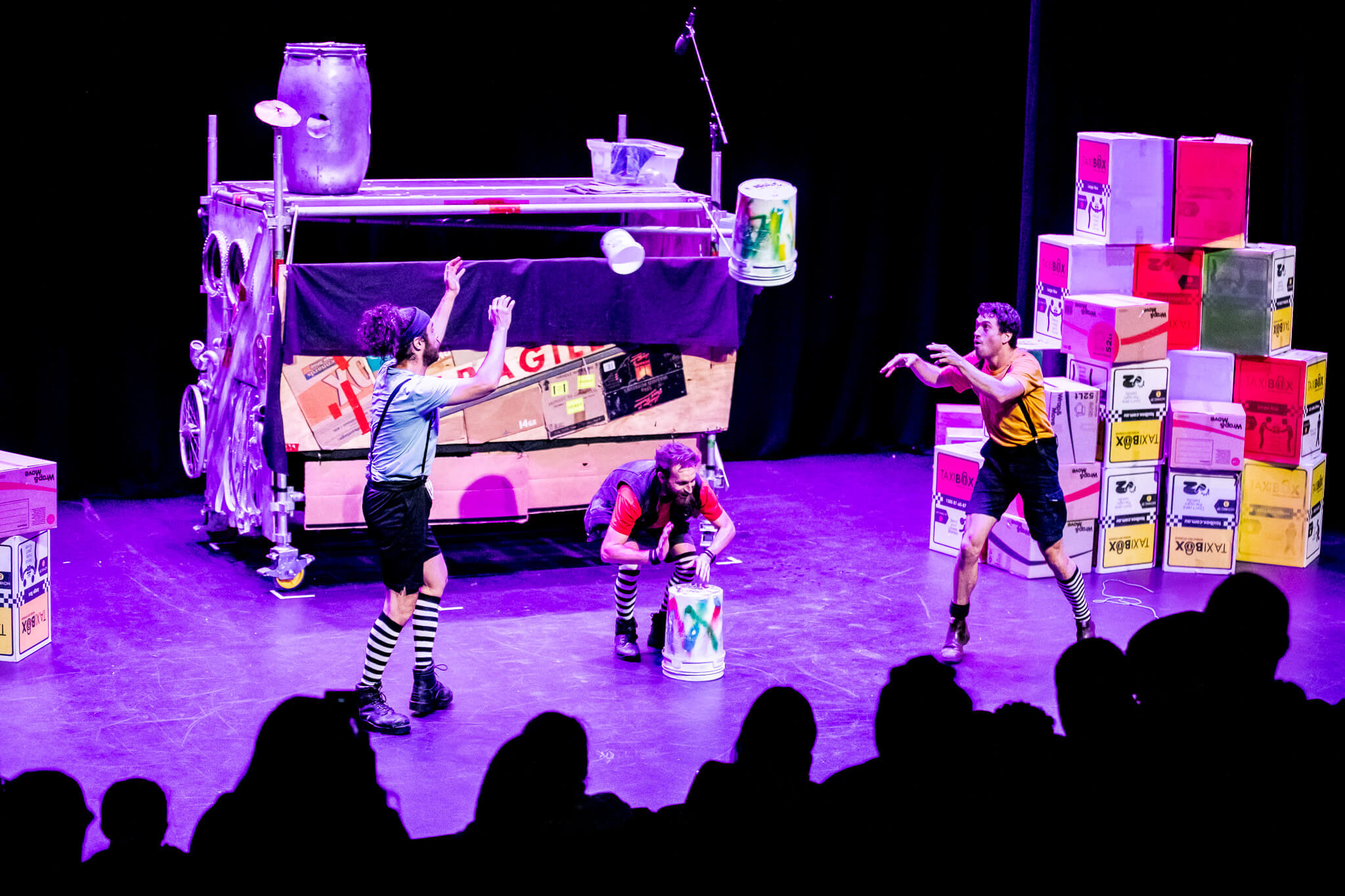 The Box Show at Laycock Street Community Theatre
Tag along for a day in the life of a bunch of musical misfits as they reinvigorate the junk that the world has forgotten. Learn about sustainability with this high energy, imaginative music-in-education performance combining drumming, dance, theatre and comedy.
Meet local artists with a passion for all things art and adventure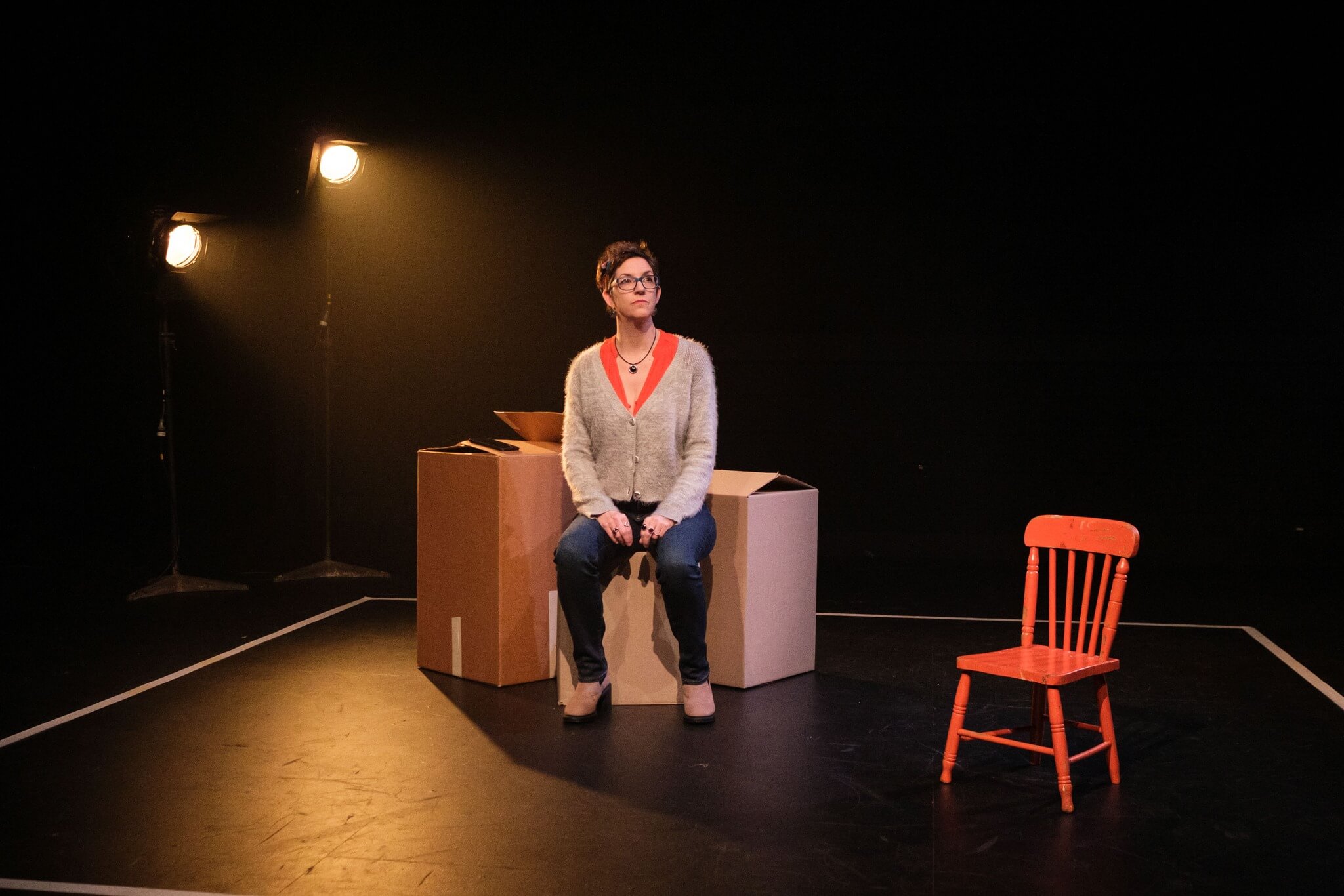 Rough Trade at The Peninsula Theatre
Katie Pollock's hilariously poignant story about the patriarchy, capitalism, and the things we're willing to trade in our search for connection.
Gosford Regional Art Prize
Gosford Art Prize has been a significant facet of the Gosford Regional Gallery's annual exhibition program and grown since the early 1970s. Open to all artists practicing across Australia in any medium. With $28,500 in prizes to win, spread the word for entries.
Sparking creative culture with Glitta Supernova
From art exhibitions to theatres, workshops to festivals, everyone's invited to be part of the sparkling creativity blooming on the Central Coast.
Meet Neale Joseph, Landscape Artist
"The Coast is a landscape full of life"