Take the scenic way through the Central Coast hinterland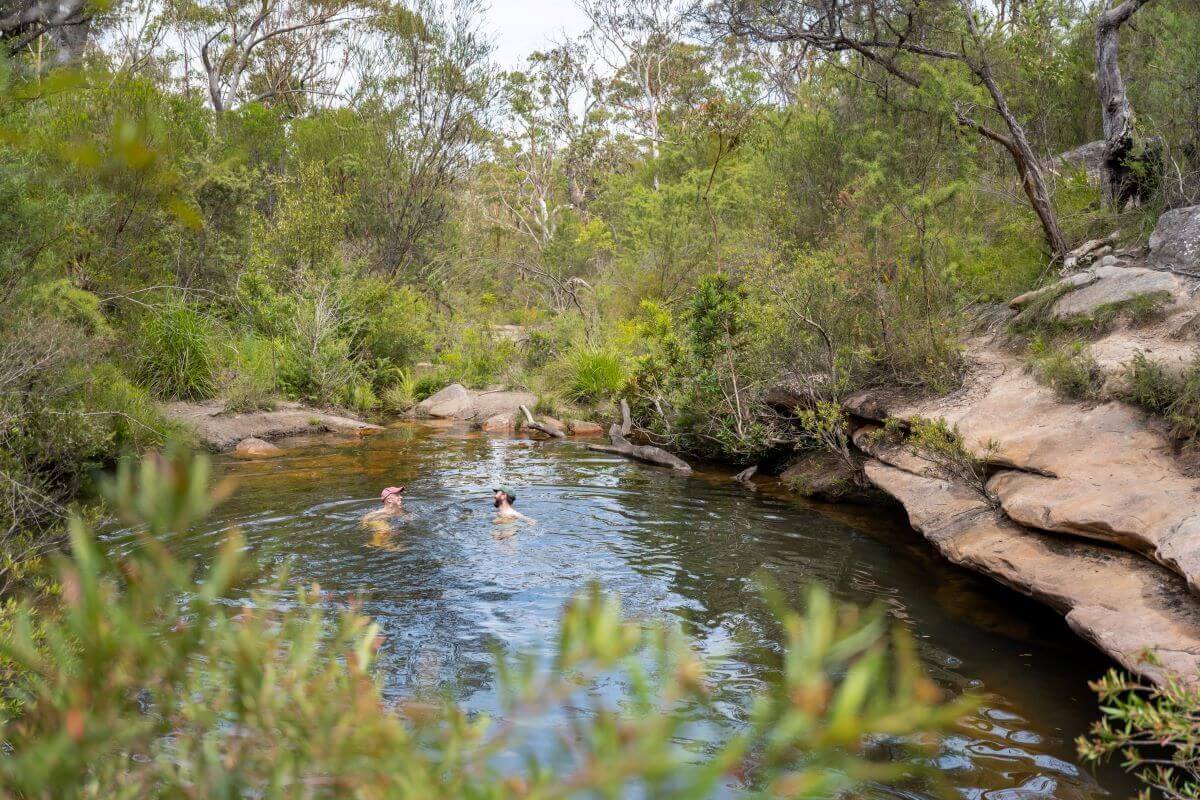 Everything you need to know about the Central Coast hinterland and more.
The Central Coast hinterland is a treasure trove of charming country towns, inspiring walking tracks, farms teeming with experiences, and the farm gates that let you get your hands on the freshest seasonal produce you can imagine.
From sunflower picking to swimming in hidden waterholes, when you're west of the M1 on the Central Coast you'll be forgiven for feeling like this traditional beach destination has been keeping a pretty big secret from you.
Photo by James Vodicka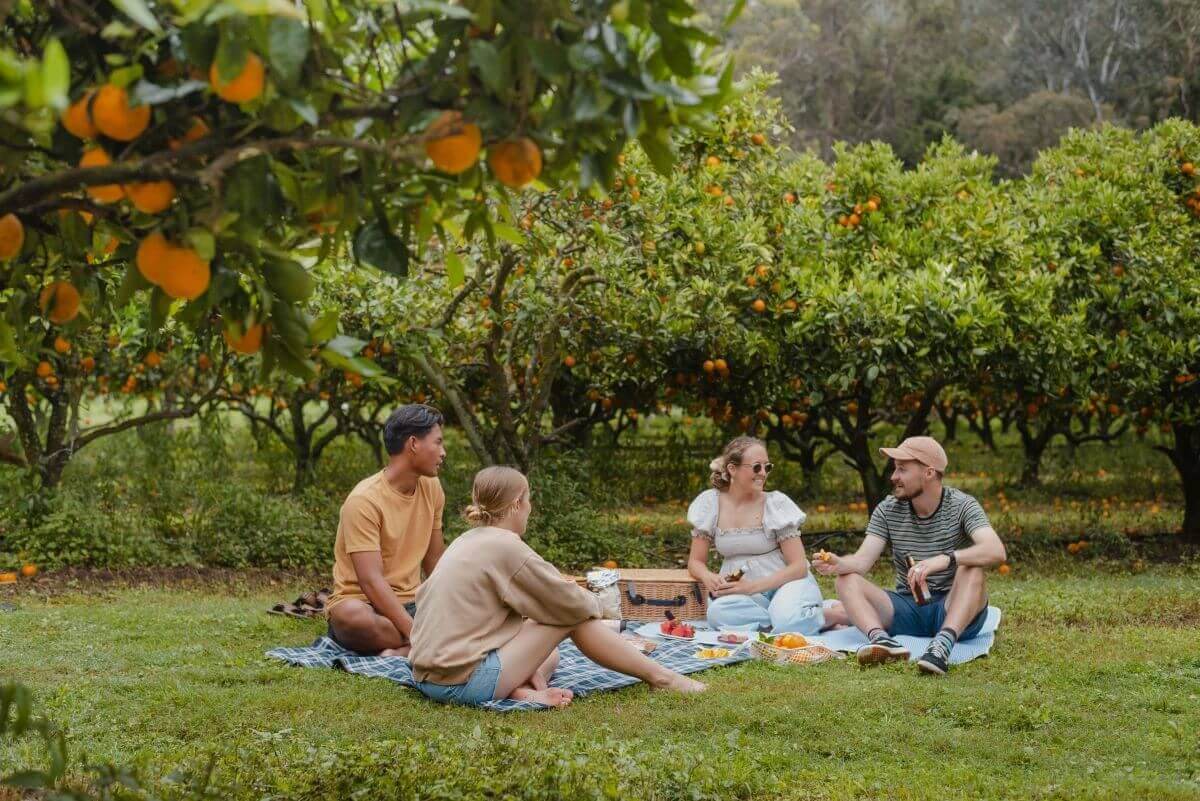 Everything you need to start discovering the Central Coast hinterland
Whether you're after a lux farm experience or a rugged bush adventure the Central Coast hinterland is full of options to explore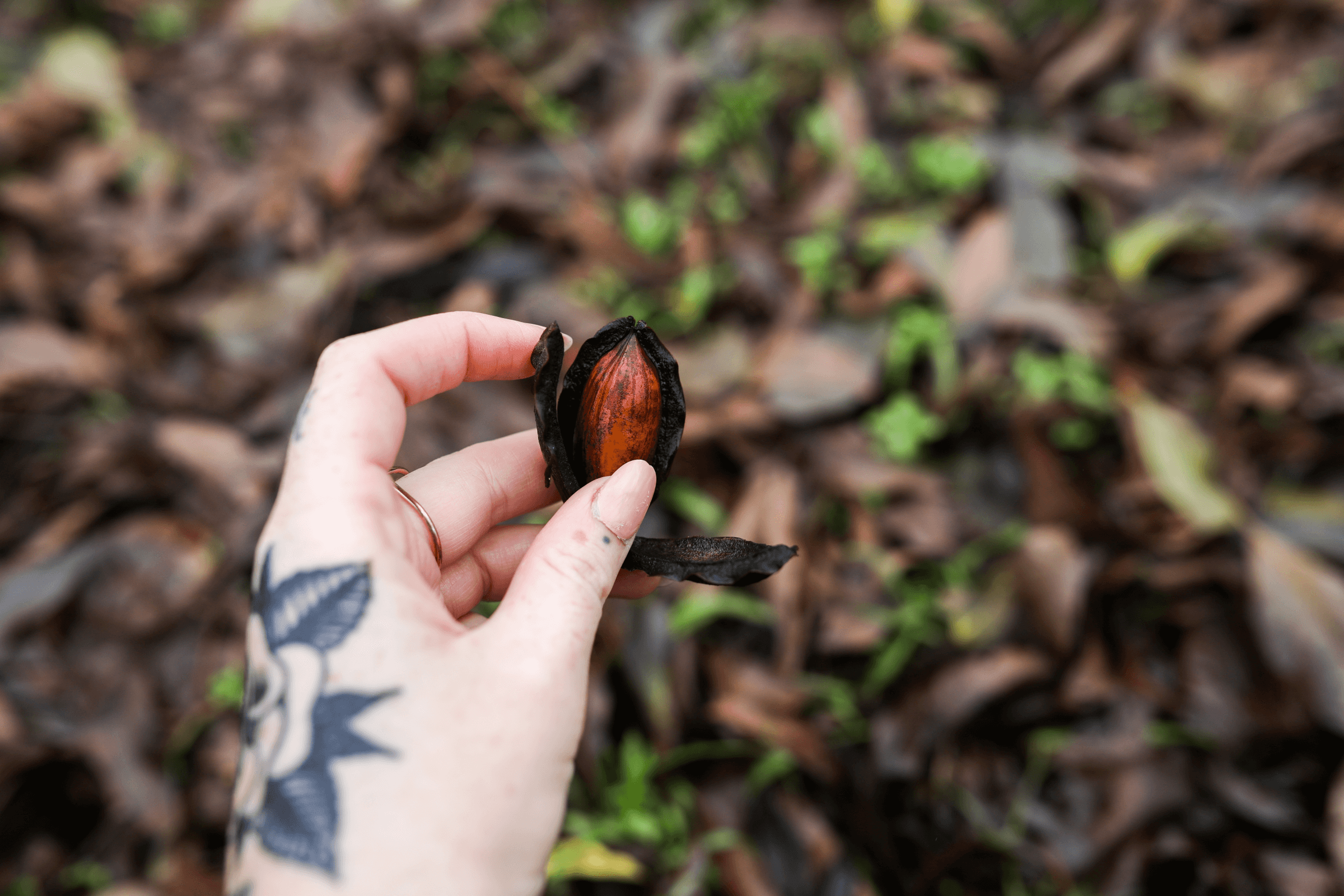 Pick your own produce: A seasonal guide for locally grown
Fresh produce doesn't get any fresher than when you turn to the farm gates of the Central Coast hinterland. No matter the time of year we have you covered with this comprehensive list of farms who love nothing more than a visitor.
Meet hinterland locals with a passion for all things produce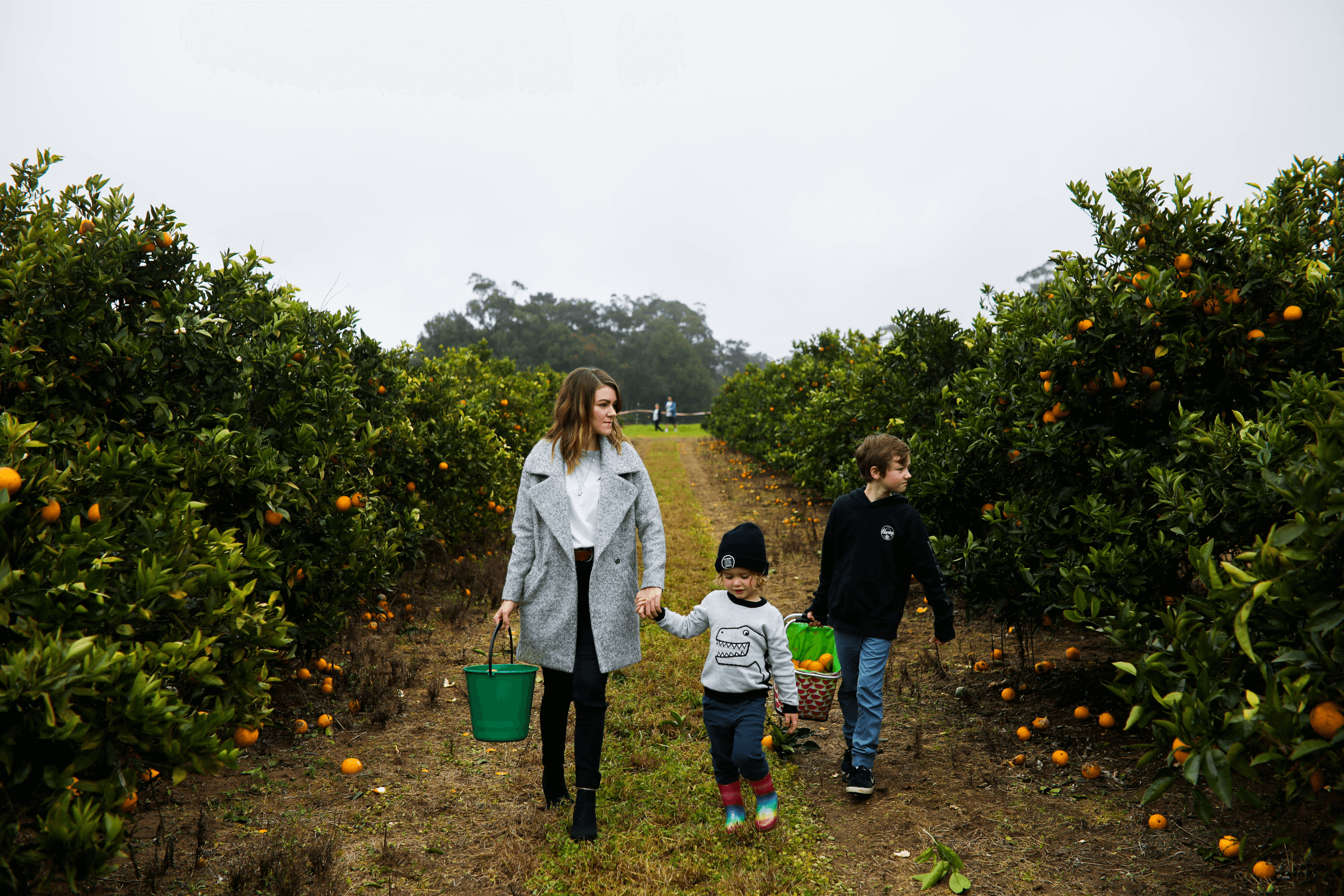 Central Coast an award winning produce region
Find out why the delicious 2022 Produce Awards judged by top chefs and culinary figures have awarded the Central Coast as 'Outstanding Region'.
Hinterland hamlets to surprise and delight you...