Where to find our destination's hidden gems
The Central Coast is fast becoming a popular seaside destination in NSW, so we're doing you a solid and opening the vault. Yes, we're about to share a handful of our region's ridiculously awesome hidden gems…
During the weekends and school holidays, both locals and visitors head to their favourite beaches, national parks, forests and waterways. So during these busy times, it's essential we all remain COVID-safe as a community. And the best way to do that? Go where the crowds won't!
This year, you have a great opportunity to branch out of the ordinary, explore your NSW backyard and visit some of our destination's lesser known (but truly remarkable) hidden gems. The 'cool spots' of the Coast.
With the Central Coast's 41 beaches – including 15 patrolled beaches – to choose from, five expansive national parks, tailored heritage and foodie trails, seaside villages, farm gate experiences and hundreds of charming local businesses operating as COVID-safe, you simply need to know where to find the best hidden gems.
And right now, you're about to unearth them…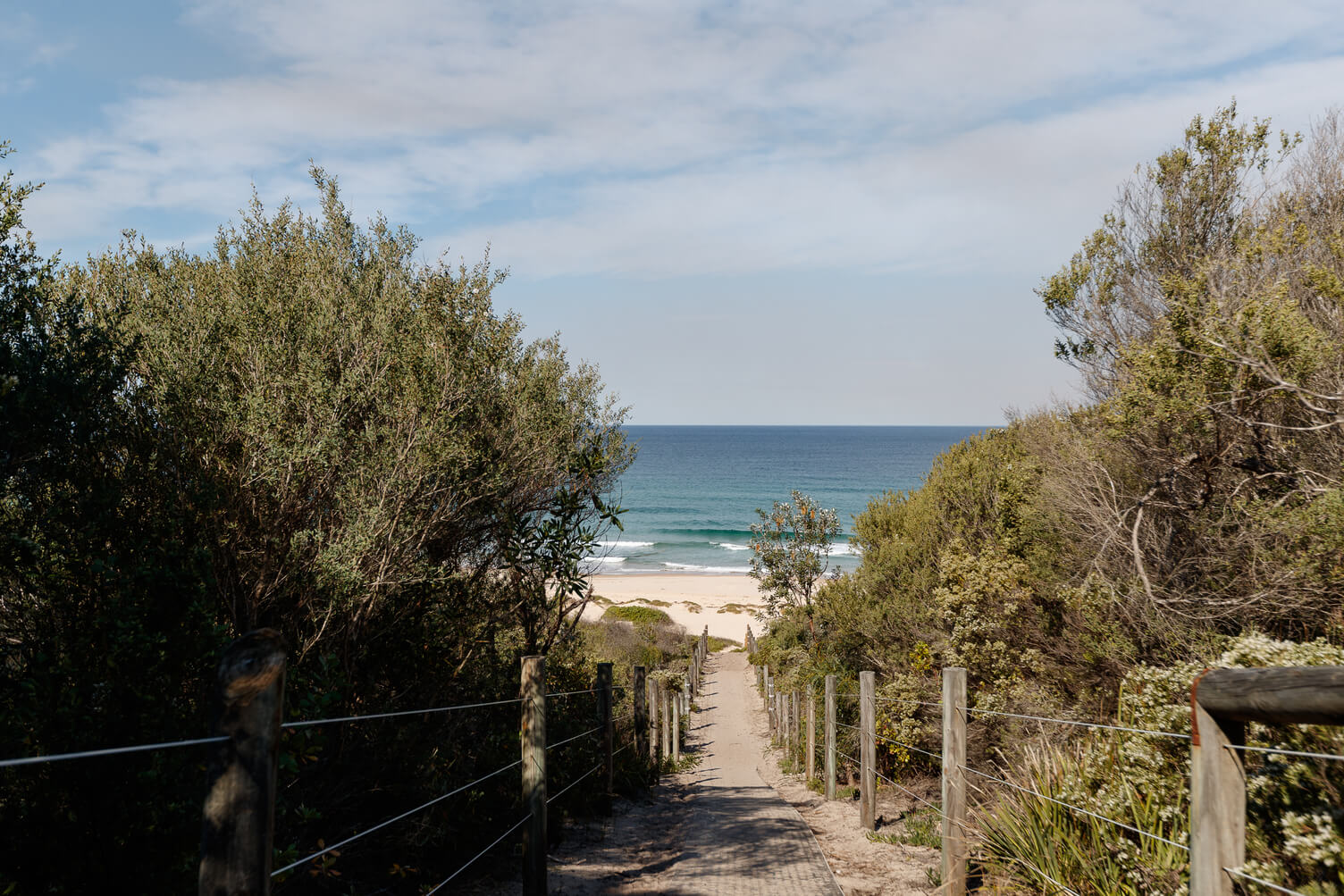 Hidden seaside gems
To enjoy a beach day that is the polar opposite of a packed summer sesh at Bondi, the Central Coast is the place to be! Swim safely at any one of our 15 patrolled beaches and explore on foot our secluded shores. You'll have no problem staying the recommended one towel length apart! 
Pelican's Beach – Better known to locals as 'Pelos', this is a secluded beach of the Coast near popular summer hot spot, The Entrance. It's ideal for strolling along, sunbathing, or fishing. Find Pelos at the northern end of Wyrrabalong National Park, accessible via Wilfred Barrett Drive (Central Coast Highway), by following Pelican Beach Road to the carpark. Please note: This beach is not patrolled by lifeguards.
Pearl Beach Rockpool – A safe, calm place for swimming on one of The Peninsula's many picturesque beaches looking out over Broken Bay. Find the pool at the calmer, southern end of the beach, near Pearl Beach Café and Pearls on the Beach restaurant. This is a great spot for kiddies too, as the waves are small and gentle at this end of the beach.
Please note: This beach is not patrolled by lifeguards.
Frazer Beach and Birdie Beach – Two amazingly pristine beaches in the north of the Central Coast region, both located within the Munmorah State Conservation Area. Birdie Beach is a long stretch of sand with the protected Bird Island reserve visible just offshore. Frazer Beach features a picnic area and campground with the most stunning views out to the big blue.
Please note: These beaches are not patrolled by lifeguards.
Box Head Track and Tallow Beach – Box Head Track is an easy bushwalk with a rewarding view, right out to the panoramic tip of the Central Coast's Bouddi Peninsula. Once you reach the tip of the headland, you can see right across the Sydney's Northern Beaches and almost make out the CBD skyscrapers! To dip your toe in, paddle, picnic or fish, take the trail down to the beautiful Tallow Beach, which is accessible only by foot. There's a small campground and picnic tables here - book a pitch with NPWS to wake up to the sound of the waves and catch the most magnificent sunrise.
Please note: Tallow Beach is not patrolled by lifeguards.
Hargraves Beach – To the north of the Coast is this beautiful but modest beach, protected by a rock shelf and on a sunny day looks as if you are visiting a tropical island. The water is so blue and clear, and the shores feature a wonderful rock sculpture courtesy of Mother Nature. Hargraves is located in Noraville, accessible down a small residential street, Elizabeth Drive, so consider parking at the nearby Jenny Dixon Reserve and taking a short stroll there.
Please note: This beach is not patrolled by lifeguards.
Lobster Beach –  Visit one of the most scenic small beaches on the Central Coast. Located a short drive along the secluded peninsula into Bouddli National Park, Lobster Beach is more of a sheltered bay than a beach. It's accessible on foot or by boat or kayak. It's also ideal for snorkelling and enjoying a lunchtime picnic looking out across the busy shores of Umina Beach and Ocean Beach. if you're travelling by ferry, the Wagstaffe Wharf stop is right near here.
Please note: This beach is not patrolled by lifeguards.
Swim safely
It's always recommended that you choose to swim safely at patrolled beaches. This is for your own safety, and for that of your family. The ocean may be beautiful, but it's also a wild and unpredictable place! The Central Coast has 15 patrolled beaches (16 including Budgewoi during Christmas holidays) to swim safely at, all monitored from the October school holidays through to Anzac Day on 25 April each year.
See our steps to safe swimming on the Coast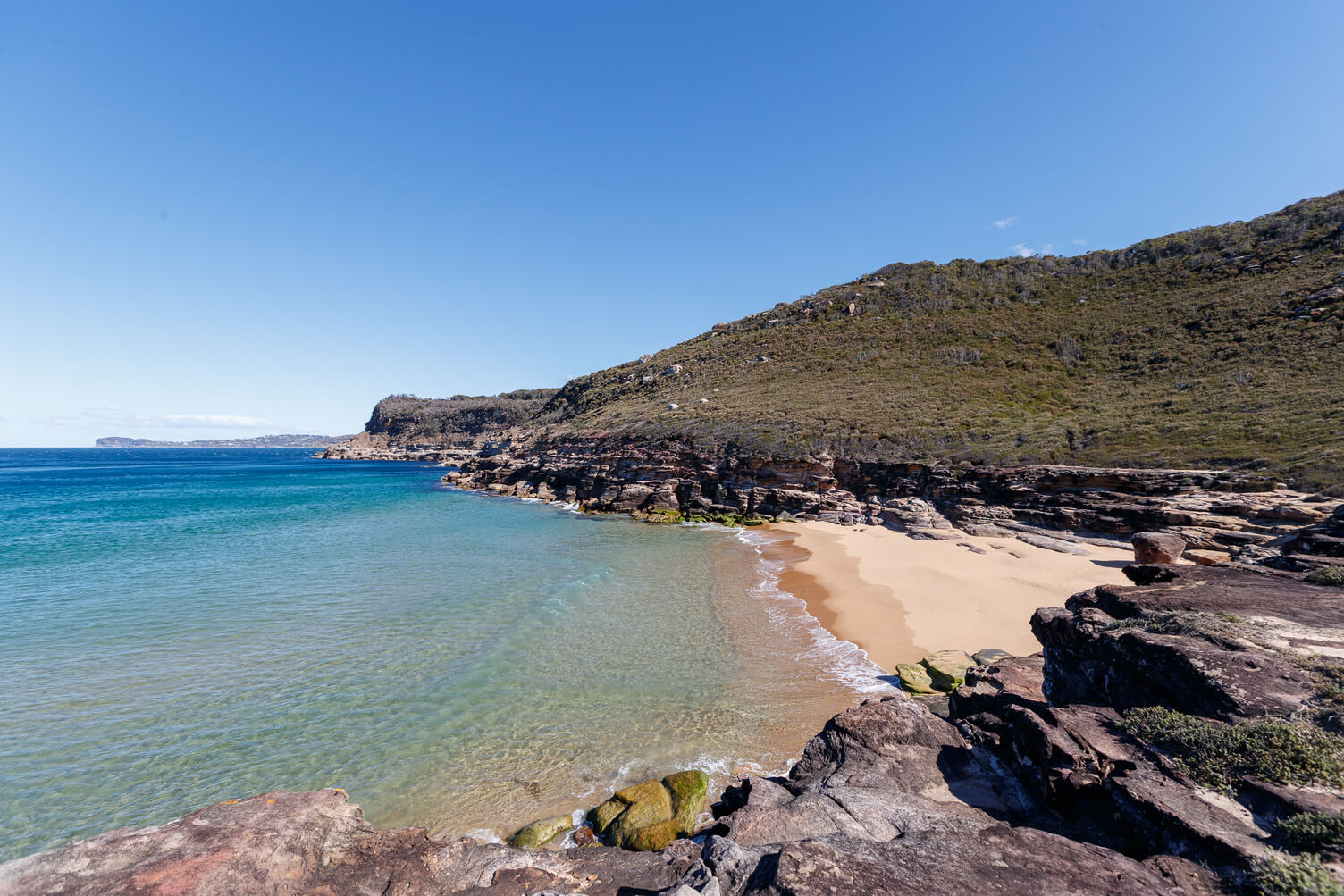 Unique walks and trails
Lilly Pilly Loop and Red Gum Trail – Just minutes from The Entrance, discover two unique but interlinking loop walks through Wyrrabalong National Park. Each trail offers views across Tuggerah Lakes and is accessible via small carparks at the northern end of Wilfred Barrett Drive (Central Coast Highway).
Piles Creek Loop and Pindar Cave – Just a few minutes from the town centre of Woy Woy, this diverse and challenging walking trail is located in Brisbane Water National Park, touring you through a massive overhanging sandstone rock formation, suspension bridge and eucalypt forest. Start the loop at Girrakool Picnic Area carpark.
Girrakool Picnic Area – Are you chasing waterfalls? Somersby Falls can get quite busy during weekends and holiday periods, so it's a great idea to visit Girrakool Picnic Area instead, which is just around the corner! There are free barbecues, picnic tables (obviously) and plenty of parking spaces. Stretch your legs along the Girrakool Loop Track, a family-friendly walk that takes you past Aboriginal rock engravings, through lush forest and past beautiful waterfalls. 
Kariong Brook Falls or Somersby Falls, Brisbane Water National Park – Two of the Central Coast's stunning waterfalls are accessible via steep walking tracks down to their pools. Picnic facilities and parking is available at Somersby while Kariong Brook Falls, part of the Great North Walk route, is a more adventurous route, best started from Staples Lookout on Woy Woy Road, looking for a 'Scenic Lookout 300m' sign followed by the start of 'Thommo's Loop Fire Trail'. Stop by the Bulgandry Aboriginal Art Site en route to starting your Kariong Brook Falls hike. These two falls are best visited when we've had recent rain to experience their full effect.
Mount Wondabyne – Climb to the top of the Central Coast! While everyone else goes down to the shores, you can explore the heights of our region with 360-degree views of the entire national park down to the coastline. Start your hike at Staples Lookout on Woy Woy Road, where there is a small amount of parking. If you own a drone, don't leave it at home!
Cedar Brush Creek – Located in the Central Coast hinterland, you can unearth 27km of really good mountain bike trails here. Also find farm gate shops to buy local produce such as honey, or explore Cedar Brush Nature Reserve and try your best to spot a Koala, as they have been sighted in nearby Yarramalong Valley.
Crommelin Native Arboretum – Hiding in a leafy corner of Pearl Beach is a tranquil Arboretum, established since 1976. This natural botanic garden spans 5.5ha and is open to the public for free to explore its well marked bush trails, where visitors can learn more about the flora sanctuary and its work to protect rare and threatened plant species. If you're lucky, you may spot the local family of Swamp Wallabies who call it home...
Waterfall pool, Brisbane Water National Park – This is a true hidden gem reserved for advanced hikers and should not be approached on a whim! Pack water and snacks, wear sensible enclosed shoes, take swimmers, and definitely take a mate, (they'll come in handy when taking an amazing shot of you in the hidden pool). Set off along the Tunnel Trail, a fire trail off Woy Woy Road (park at Staples lookout), located in Brisbane Water National Park nearest to Kariong. This hidden spot came to fame on the TikTok platform, which gives clues as to its whereabouts, so some proper planning and research is involved before setting out on this bushwalk.
Hominy Creek Walking Track & the Emerald Pool, Popran National Park – Hike the Hominy Creek Walking Track in Popran National Park, also known as Emerald Pool circuit, a 5km circuit you can reach at the end of Ironbark Road picnic area (a small dirt carpark not recommended for low-clearance 2WD vehicles). This walking track is lined with ferns and shaded by eucalyptus trees, so it's the perfect place to stroll, swim and picnic. The Emerald Pool is a photographer's delight, providing beautiful bathing opportunities worthy of Instagram plus, more importantly, a chance to cool off. 
Hike safely
It's always recommended that you plan ahead when venturing into any NSW national park. Plan your journey for all weather conditions, check the latest safety alerts for the park you're visiting, wear sensible, enclosed footwear and pack enough water and food. Always tell someone where you are hiking and when you expect to be back, and download the Australian Emergency Services' Emergency+ app.
Visit the NSW Parks & Wildlife's dedicated Think Before you TREK page to help with all the important details.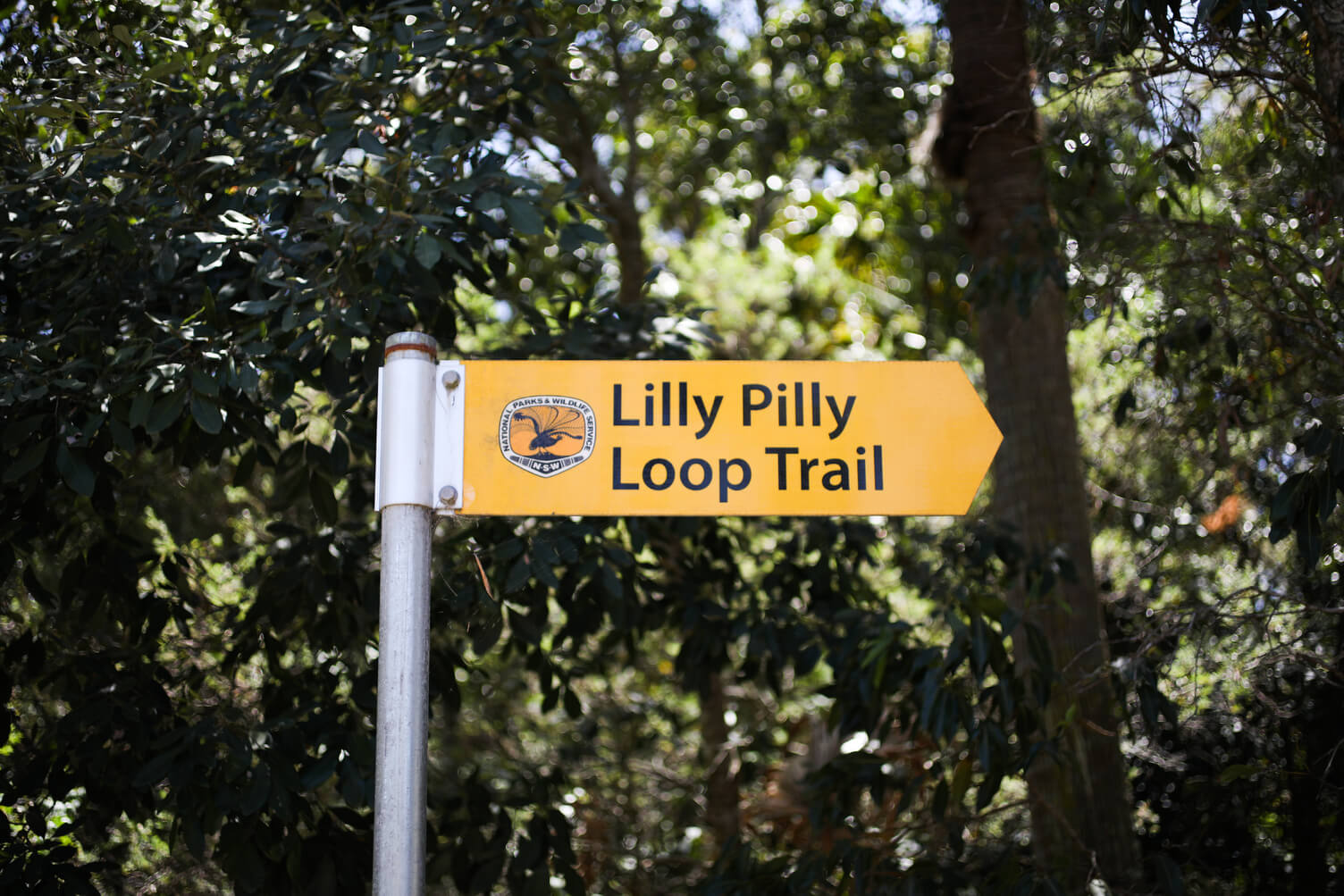 Secret sights to snap
Sunrise at Norah Head Lighthouse Reserve offers top-drawer shots of dawn. Another amazing vantage point for a local sunrise is looking from Soldiers Beach carpark down to the beach below.
Sunset at the Long Jetty wharves is probably one of the most beautiful places to watch dusk fall on the Central Coast – and they are definitely the most photographed! Take your pick from Parry's Jetty, Watkin's Jetty or The Long Jetty.
Captain Cook Lookout holds the history of our nation state in one headland viewpoint. Located in Copacabana at the end of Del Monte Place, this is one of the region's finest lookouts. On a clear day see from Norah Head to the skyscrapers of Sydney CBD.
Allen Strom Lookout is a little known place to grab one of the region's most captivating views of the Broken Bay waterways from above. Start your short bushwalk at Wards Hill carpark and follow the wide trail to the ridge viewpoint, where you'll suddenly be presented with a vista of Hardys Bay, Ettalong and the Bouddi Peninsula.
Hardys Bay on the Bouddi Peninsula is a top scenic spot for family picnics and water activities, and for good reason. Hire a watercraft from Killcare Marina. Catch sunset for either takeaway woodfire pizza from The View with BYO from the corner store cellar, or book in for an evening tour of the top-class Asian dine-in menu at The Lucky Bee.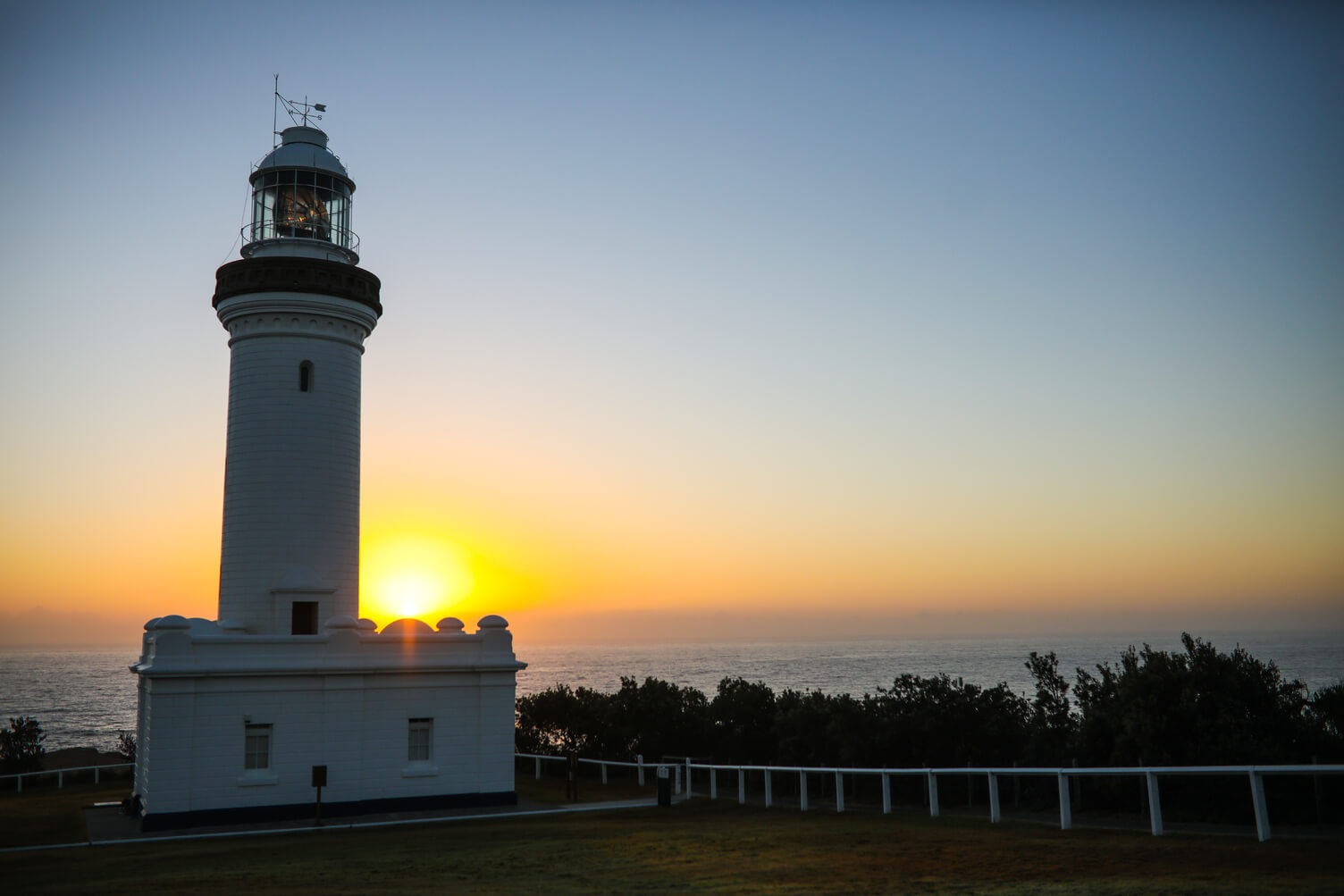 Outdoor recreation
Kayak Wyong Creek – Organise a dawn or dusk paddle with hire available from All Sorts Gym located at Wyong Milk Factory. This is the best time to spy an elusive wild platypus, if you're lucky!
SUP Canton Beach – To the north of the Coast you can spend a day paddling the lake courtesy of Canton Beach Paddle Shack's collection of water crafts for hire, which also happen to be completely dog friendly.
Play SUPball at Ettalong Beach – SUPball is a popular Aussie game that originated in Manly, combining netball, water polo and lacrosse all played out on stand up paddle boards. Give it a go with friends through Bombora at Ettalong.
Hinterland Horse Riding – Hundreds of horses live at this wilderness site in the Central Coast hinterland, with a variety of outdoor horse riding experiences available at Glenworth Valley Outdoor Adventures throughout summer including a Gourmet Picnic Ride and Wine & Seafood Kayak Tour.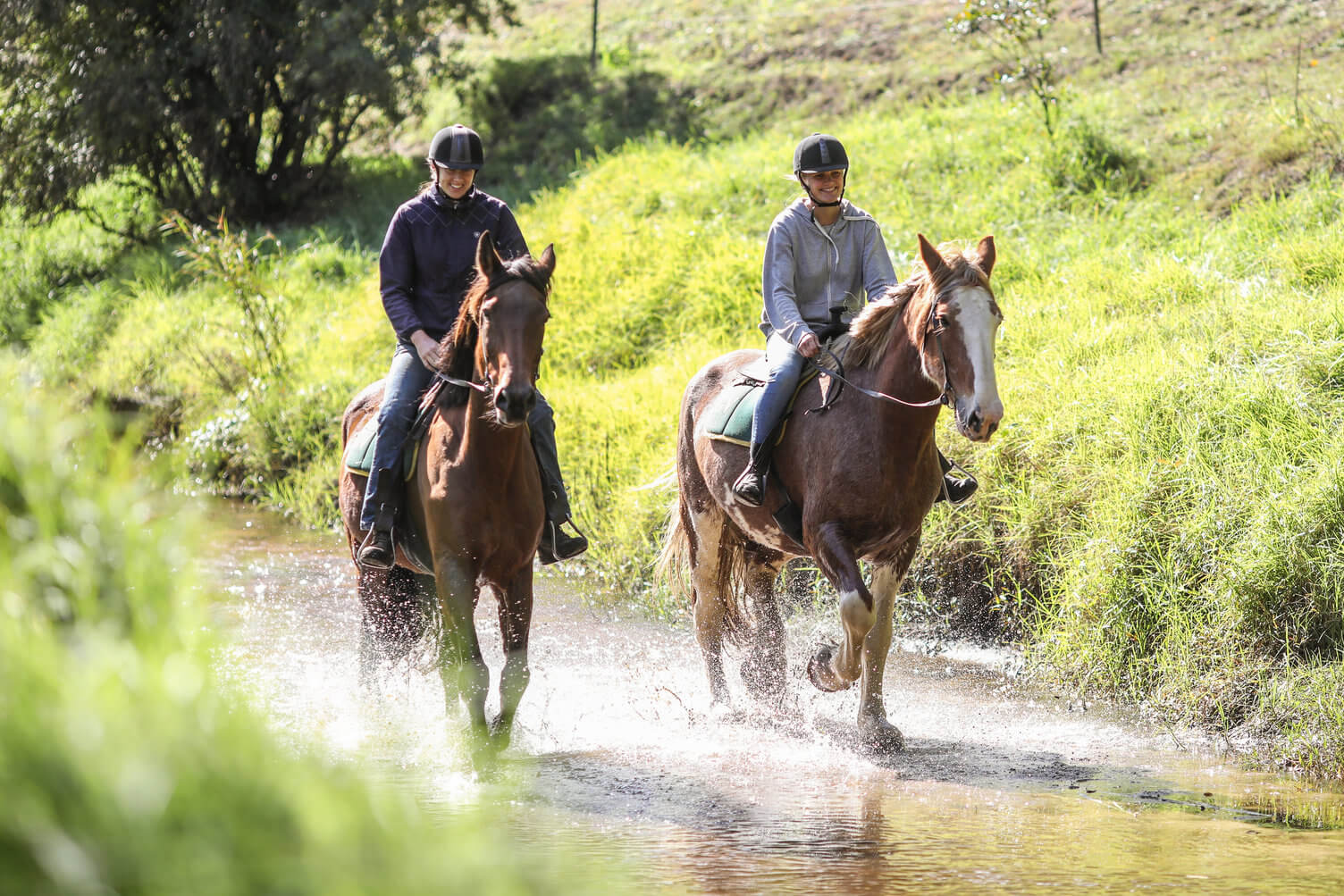 Rare farm gate experiences
Breakfast with Alpacas – If you're an avid traveller, you've likely heard of breakfast with orangutans and giraffe, but what about with hungry alpacas? This family-friendly experience takes place every weekend (and every day during school holidays) at Iris Lodge Alpacas, a working farm in Jilliby.
Tourist Drive 33 Harvest Trail – Take an alternative to the M1. Road trip through the countryside from Calga to Wollombi, exploring the Central Coast Plateau Harvest Trail. Sample fresh, seasonal produce from the Central Coast hinterland, discover locally made arts and crafts farm gate produce and charming rural villages.
Succulent Plant & Herbal Tea Workshops – Visit Coachwood Nursery in Somersby on one of their weekend open days to experience a succulent or dried flower workshop, or guided tour of their 44-year old organic farm.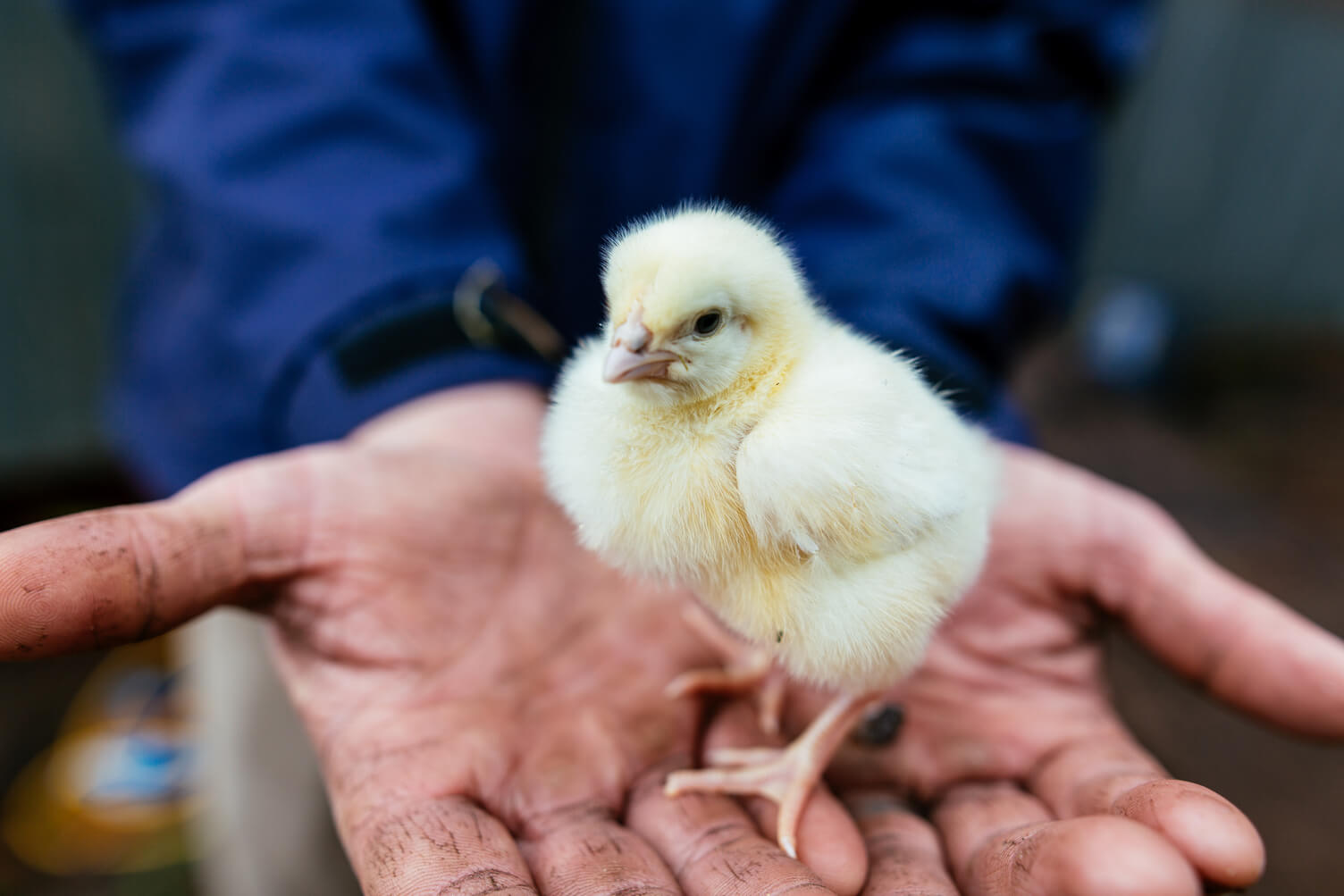 Meet local Makers & Creators
Meet the Makers Trail – Experience behind the scenes of the Central Coast's unique artisans. A variety of immersive experiences are available with the creators themselves, from chocolate crafting to pearl shucking, botanical wines and award-winning cheeses.
Makers & Creators Experiences – Browse our digital directory of unique local tastes, tours, trails and art handmade by locals who love what they do, and want to share their passion with you.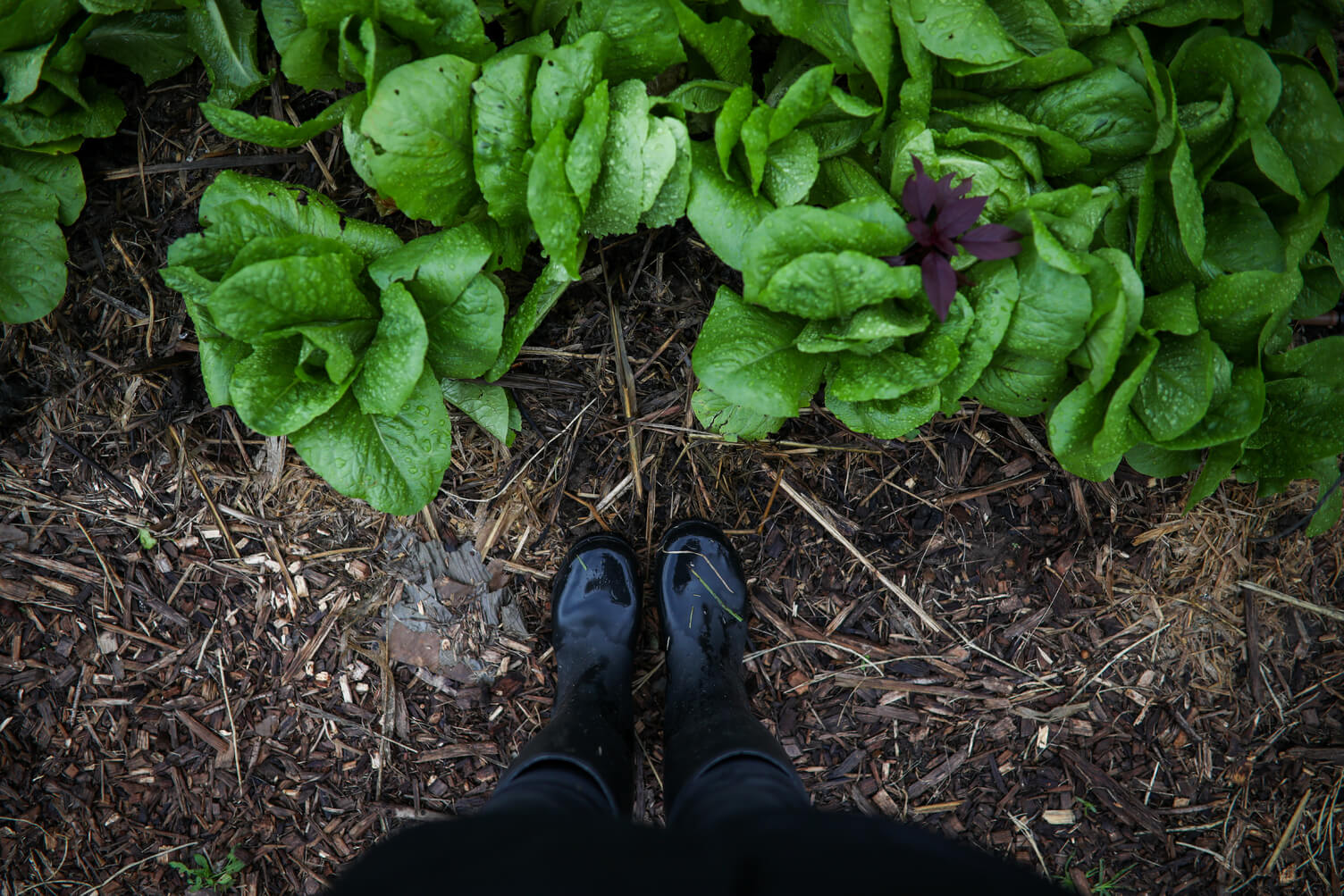 ---
Share the love
Don't forget – when sharing your own Central Coast adventures on social media tag #LoveCentralCoast and mention us on Instagram and Facebook.