Virtual trip to the Central Coast: Art, culture and animal experiences
Embrace some armchair travel this week! Shake off those lockdown feelings of groundhog day by dotting your diary with our diverse list of virtual art, animal and culture experiences direct from the Coast.
Help yourself to a virtual taste of local art, culture, DIY cellar door experiences or invite Komodos into your kitchen, with the Central Coast's collection of easy online activities to entertain at home.
Time for some armchair travel, with a virtual taste of some great local experiences ready to bring your living room to life.
Whether you tune in via laptop, smart phone, tablet or TV, we hope these ideas get you inspired to visit the Central Coast, with something a little different to fill your week – or add to your bucket list!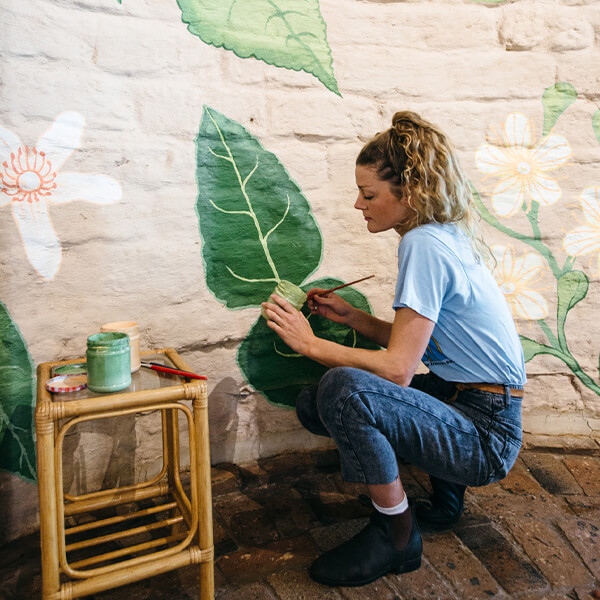 Virtual gallery: Prized painters of the Central Coast art scene
Add colour and inspiration to your week with our virtual "gallery", sharing a portrait of some of the Central Coast's finest creative talent. We can't visit galleries or soak up the beauty of a local art exhibition… but we can explore the incredible work of established and emerging Central Coast artists from the comfort of our couch. Start by getting to know Grant Molony, Farrah Stone, Nicole Berlach and Inkten Studio. And you could also virtually browse the online galleries of Bobbie P Gallery, Kab Gallery and Ken Duncan.
Take our virtual Central Coast artists tour here
Take the Wyong Heritage Walk with a free audio tour 
If you're finding it a bit tiresome staring at a screen, try something immersive on foot, such as visiting Wyong town centre and taking the self-guided Wyong Heritage Tour. Easily walkable in one hour or so - with an essential tasty cafe stop along the way at Duck Duck Moose, Glee Coffee or Albert's Cafe - the route takes you via several of the areas historic sites and tells their stories spanning 100 years of local history. To get involved, simply access the free audio tour via Whooshkaa on your smart phone (no app necessary, but earphones will enhance the experience) and follow the signs starting from Railway Square.
Access the Wyong Heritage Walk free audio tour here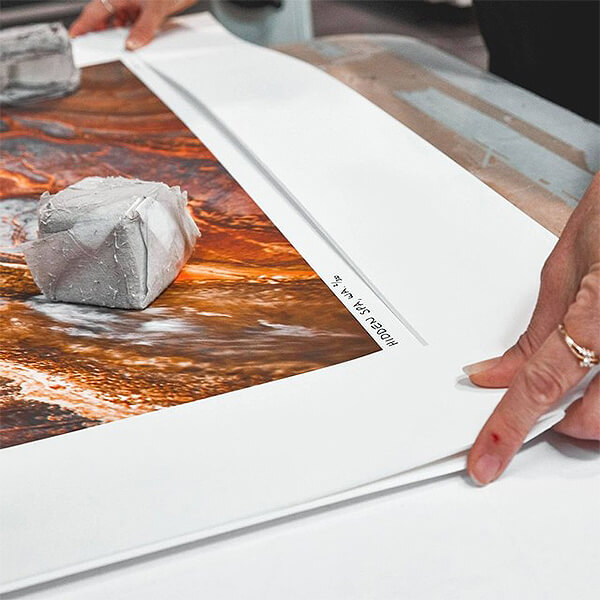 Travel the world with local photographer Ken Duncan
Ready to add to your post lockdown bucket list? Ken Duncan is waiting to transport you to some of the most beautiful and remote corners of our planet, through an exclusive online exhibition launch he will host on Facebook on Friday 10 September, at 7pm (AEST). Jump on this chance to travel abroad in spirit – take an interactive trip around the world with Ken as your guide to remote locations, where he will share the stories behind the images. What's more, you can note down the most magnificent places you have always wanted to visit for a future adventure. Ken will be on hand to answer your questions, so you can chat directly to the famous photographer himself! Attendees will also receive massive discounts on all exhibition prints, plus discounts on books, calendars, and more.
Register to attend The Great Escape virtual event here
Virtual Grill Master with The Entertainment Grounds
You may not able to spend a day at the races just yet, but you can grill a steak like a champ! Several super creative virtual events are coming from these guys, including most recently their Grill Master session, where their head chef demonstrated how to cook good cuts of meat to absolute perfection. One to watch for weekends, in prep for summertime barbies.
Check out the full Grill Master session here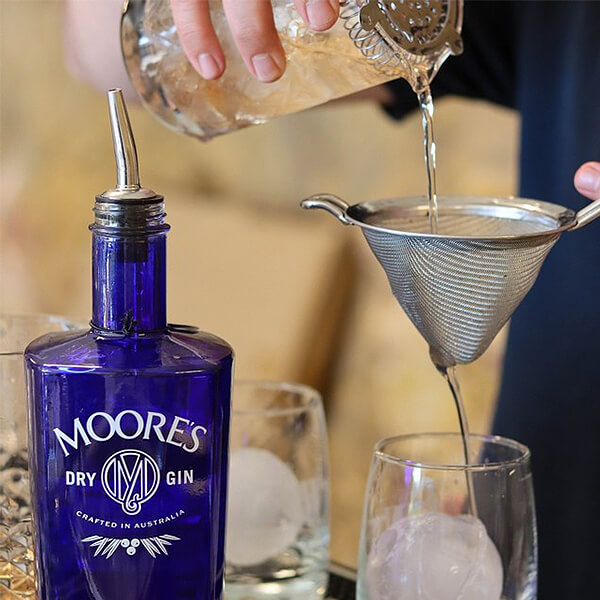 You might not be able to have the full cellar door experience right now but all the breweries, wineries and distilleries that make up this beverage tasting trail are open for takeaways and online orders. Why not set up a little taster from each cellar door in every room of your house for a little DIY tasting trail from home. The trail features Distillery Botanica, Firescreek Winery and Six String Brewing Co.  You can also order online other local beverage producers including Onyx Coffee Spirit, Upstairs Wines, Block n Tackle Brewery and Bay Rd Brewing.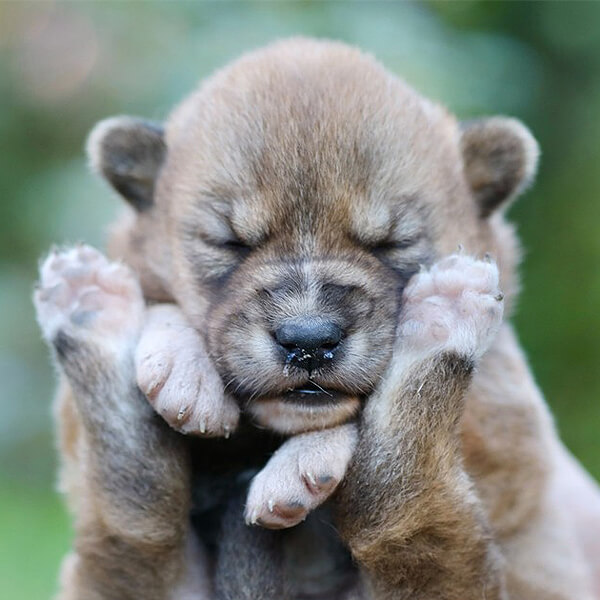 Live streams and Animal Tales with Tim Faulkner
Adaptable as ever, the Australian Reptile Park are missing their visitors so swiftly offering daily videos interacting with their diverse range of animals – so you can get closer than ever before! Catch everything via video from giant croc feeds to Komodo Dragons, lunchtime with the Koalas to downtime with their Tassie Devils. The park's codirector, Tim Faulkner, is also keeping kids entertained with his lively on screen sessions that are extremely educational for any age – check out the Lorikeets and Backyard Birds video to better understand wildlife in your garden, or learn more about the gorgeous elusive Numbats. Their live streams are available at 2pm on the Australian Reptile Park's Facebook, Instagram & TikTok channels.
See Live streams Behind the Scenes
See Animal Tales with Tim Faulkner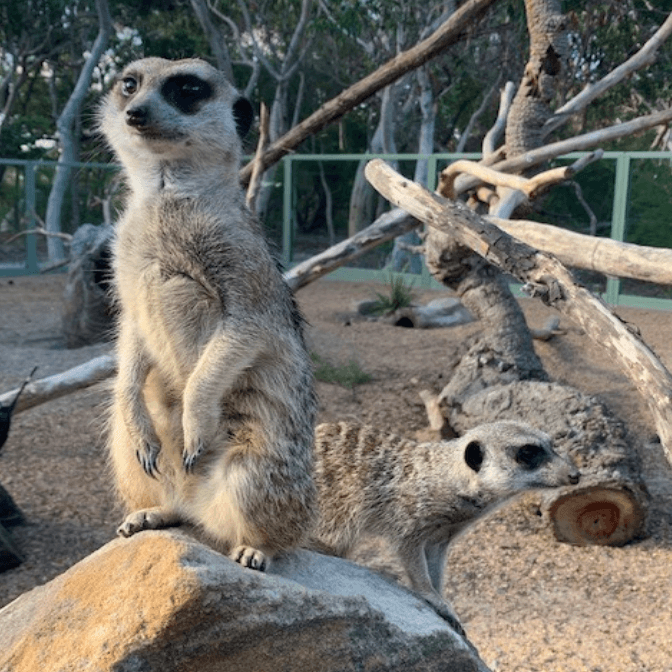 Explore Heritage Listed cultural landscape  
Walkabout Wildlife Park at Calga are a working wildlife sanctuary based on Heritage Listed Aboriginal Cultural landscape, and they want to share the opportunity to connect with their resident animals during lockdown, who are all missing regular faces to squawk, growl or pose for! Regular 'Walkabout Wild Live' sessions are featured on their Facebook page, keep an eye for the latest animals to meet virtually. They also offer virtual experiences which are private and can be tailored to what you need – a brilliant surprise for your child's lockdown birthday could be to meet a Meerkat, or perhaps your work team needs a clever morale boosting exercise, such as meeting Dexter the mouthy cockatoo? 
Book virtual visits with wildlife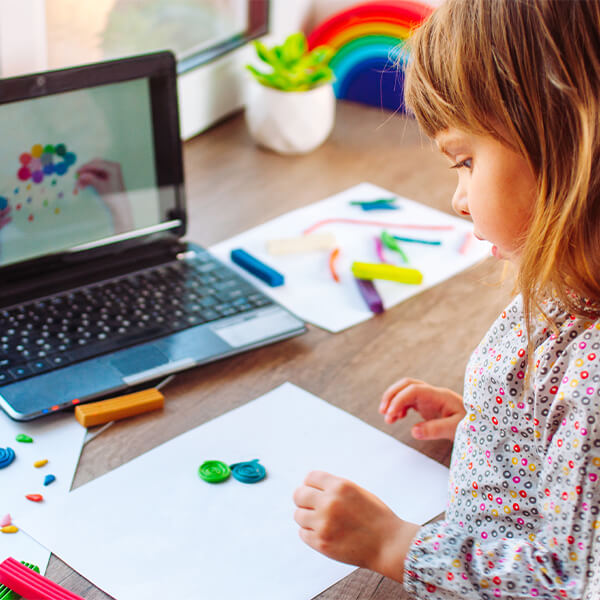 Keep young minds running free at home
With us all spending more time at home, trying to find things to keep young minds entertained and bodies moving can be a challenge. Tackle it with a suite of online challenges for the kids to conquer at home, from doodle challenges to recycler challenges, creative writing challenges to ugly, dangerous and peculiar animals workshops – there's a raft of interactive virtual events hosted by Central Coast Council for the kids. And the best bit? They are all free to attend.
Check out the Council's What's On guide for the latest virtual events including:
Crocodiles, snakes and lizards educational experience
Kids yoga – wake me up or wind me down
Drawing cartoons online
Flower power doodle prompt class
The great recycle maker challenge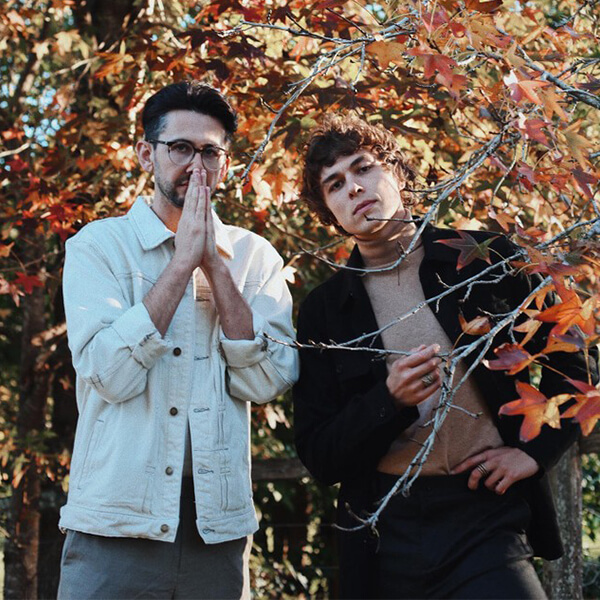 Create your own 'local vocals' gig with a local line-up
It's as easy as creating a Playlist with all local talent and getting to know the sounds of the Central Coast! While you can't catch gigs at a live venue right now, you can still tune in to the latest music and find some new favourites. A great source of inspiration is local radio masters, Home Brewed, with their Local List segment courtesy of the Music Centre Gosford.
Here's some excellent artist suggestions for creating your playlist at home – and they're all local Coasties!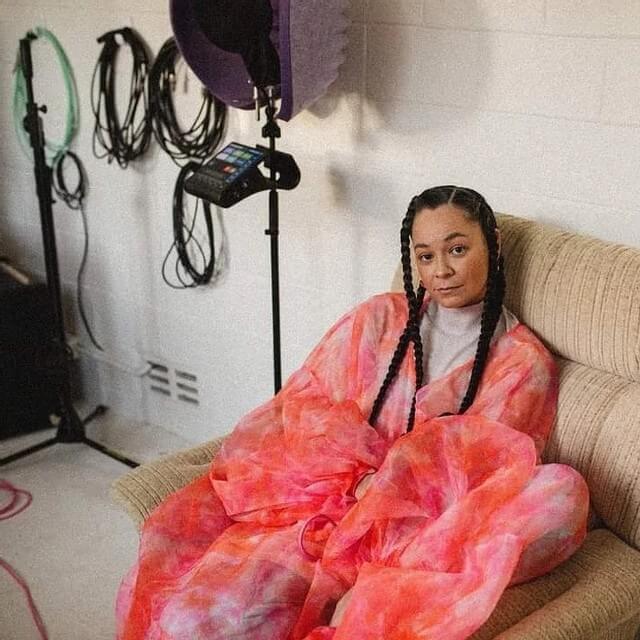 Love Central Coast - your ear to the ground for what's hot
For more awesome ideas on what to do while we're in lockdown – plus endless inspiration for what to do as soon as we're out of it (*crosses everything*) – follow us on our dedicated destination social media channels for the Central Coast: @LoveCentralCoast on Instagram and Facebook.
Share the love
Got a fresh addition for a virtual visit to the Central Coast? We'd love to hear it – simply get in touch here with a few lines about your idea, or jump on our radar by creating a free Central Coast business or event listing here.
Don't forget – when sharing your experiences on the Central Coast, tag #LoveCentralCoast and mention us on Instagram and Facebook to be featured.