Where to find fresh seafood on the Coast
Planning a marine-inspired menu? Keen to see food that's market fresh on your weekend party platter? Here's where to look locally for seafood…
One of the best things about living by the coast is the natural access to fresh, locally sourced seafood. From hand-shucked Hawkesbury oysters, to snapper and imperadore caught by local fisherman, we're so lucky to also have businesses championing fresh seafood from our local waterways and Pacific Ocean.
To avoid going cray cray and missing out on enjoying the freshest seafood, we've got a raft of local businesses – many of them family-run – that supply quality choices when it comes to sourcing the season's best oysters and seafood.
Why fresh is best
Fresh market seafood is the order of the day - whether you're making a perfect prawn cocktail, serving up a deluxe platter of oysters, or grilling salmon on the barbie – quality matters! So we've gathered some long-standing local favourites and reliable merchants to assist in your search for the freshest fish in the region…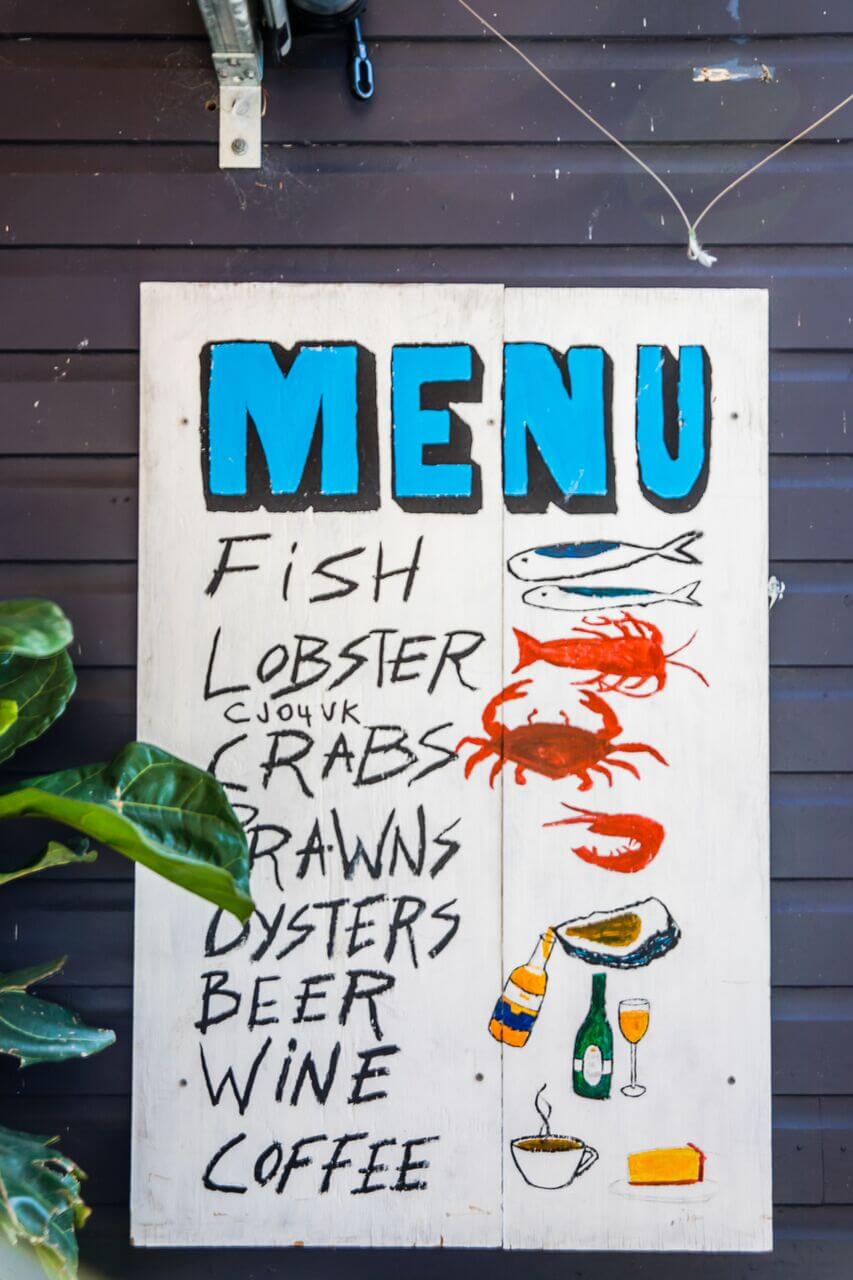 Looking more attractive than ever after its refurb, Woy Woy Fishermen's Wharf is an award-winning Central Coast icon perched on the picturesque Brisbane Water. The local business has been in the Cregan-Clayton family since the mid-1970s, so they know a few things about sourcing fresh seafood. WWFW have market fresh seafood available to order via their website, which can be delivered or ordered for collection. And if you need a last-minute surprise for someone – WWFW sell eGift Cards too.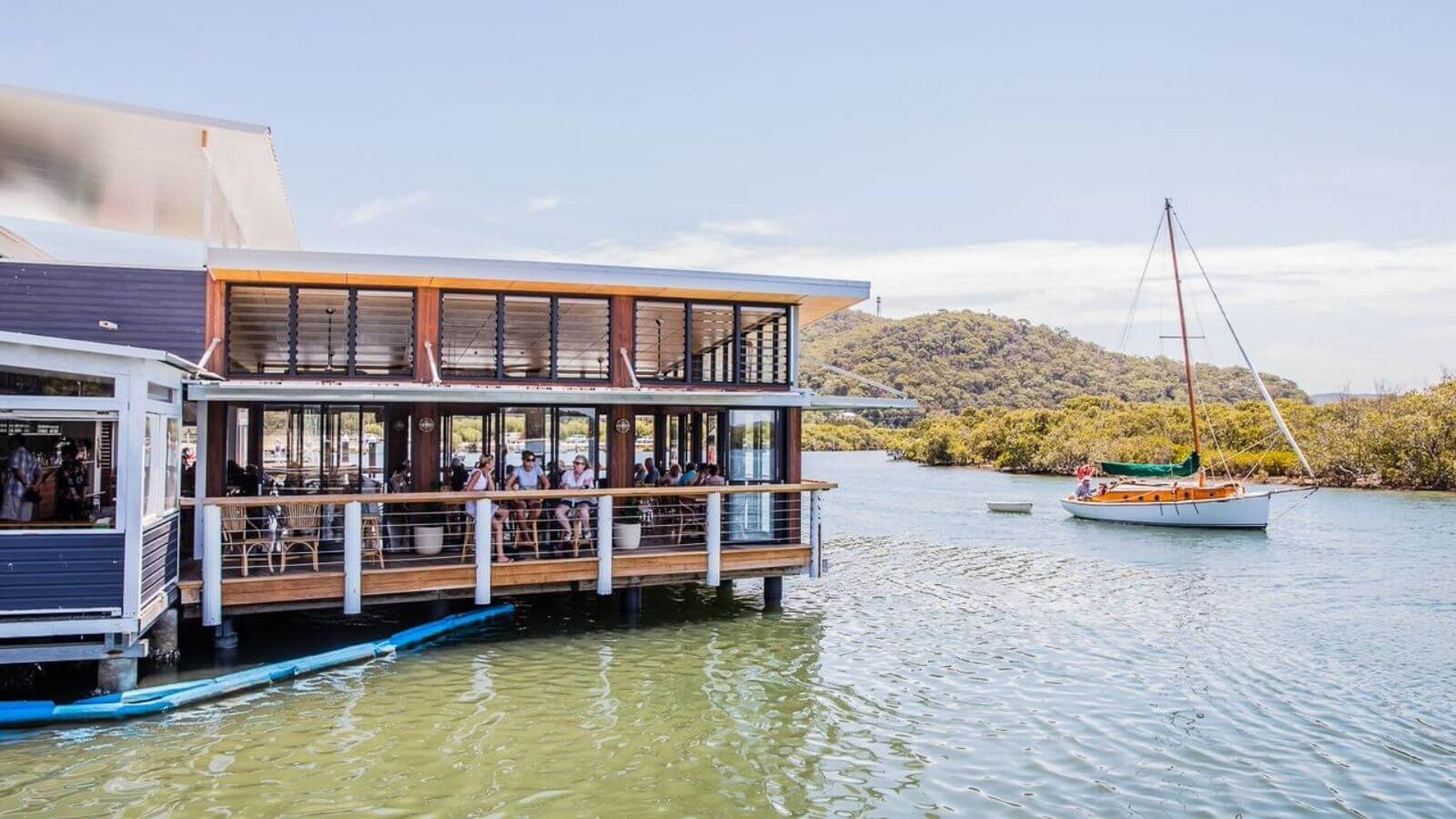 Specialising in fresh and cooked seafood, Anthony's have been serving the Kincumber community since 2001. With a wide range of Australian seafood in stock, freshly shucked oysters, homemade fishcakes and exceptional seafood chowder available by the tub... you will quickly taste why this is a local favourite.
For the love of fresh fish, visit Casanova, a family run Central Coast business for three generations. Promising amazingly fresh oysters and seafood from the Eastern Seaboard, Casanova open their oysters daily on site to ensure only the best quality ones are sold.
D & L Witchard, Woy Woy
This is a no-frills, fresh Australian seafood outlet located on the outskirts of Woy Woy town centre on Ocean Beach Road. Alongside its great reputation for quality and knowledge of the industry, these guys sell everything from locally grown Pacific oysters and Sydney rock oysters, to sweet, juicy king prawns and A-grade Atlantic salmon. Shucked or unshucked, it's up to you.
Skinner's Seafood, Ettalong Beach
This is a true hidden gem of the Coast - you'll have trouble finding it with a basic Google search! Tucked away on Picnic Parade at Ettalong Beach sits a modest seafood hut serving daily specials fresh from the ocean. The latest catches are handwritten on old school blackboards surrounding the hut, featuring mullet, kippers, sole, barramundi, snapper, oysters, mussels, octopus, clams and bugs. You need to rise early like a fisherman to get in and grab the freshest goods.
Darron's Seafood, Wamberal
When cruising along The Entrance Road through Wamberal, you'll spot a row of shops featuring a lively cartoon prawn welcoming you to Darron's Seafood, a local favourite for a fish and chip lunch. Darron's also offer a decent range of fresh seafood to cook at home, including a popular 1kg of prawns for a modest price tag.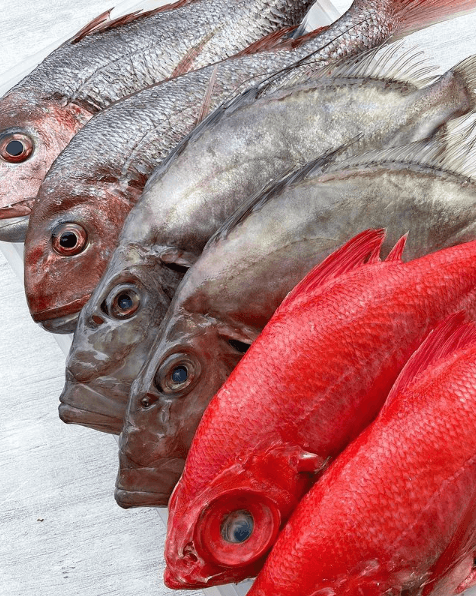 Molly's Local Seafood is another no-frills wholesaler in West Gosford, run by Brad who has worked in a number of top Sydney restaurants including Tetsuyas and Bathers Pavilion. During Covid 2020, he first opened the warehouse doors to locals, and due to its popularity the team will be continuing to do so every week ongoing for locals, serving up fresh Flat Head, Orange Roughy, John Dory, and Blue Eyed Cod, plus his signature handmade special dishes (prawn, chicken or marinara mix laksa?). Their seafood is market fresh daily, sold out of their retail shop alongside a refrigerated truck selling prawns, oysters, lobsters and seafood platters. Drop by early to catch something fresh!
A handful of leading local chefs purchase their seafood from Seacoast, giving it an instant promise of quality, along with 17 years of experience as a Central Coast commercial fishing business. Add to this the ocean-fresh element of their service, as they supply fish straight from their boat to their co-op shop window for sale. Located 400m from the Scenic Road roundabout toward Macmasters Beach, this is a great place to source your freshly caught lobster, alongside a range of Broken Bay schoolies, local snapper, squid, sea bream and plenty more on Thursdays, Fridays and Saturdays.
Located in the heart of Hawkesbury River, this award-winning, small local oyster farm supplies fresh produce straight from the source. The Shed is normally open for seafood dine ins with a beautiful view, alongside their take-home seafood service. If you've not yet visited their pristine location, this is a great 'must visit' spot to enjoy one of their daily specials by the scenic Hawkesbury River, including whole lobster and salad or fresh blue swimmer crab.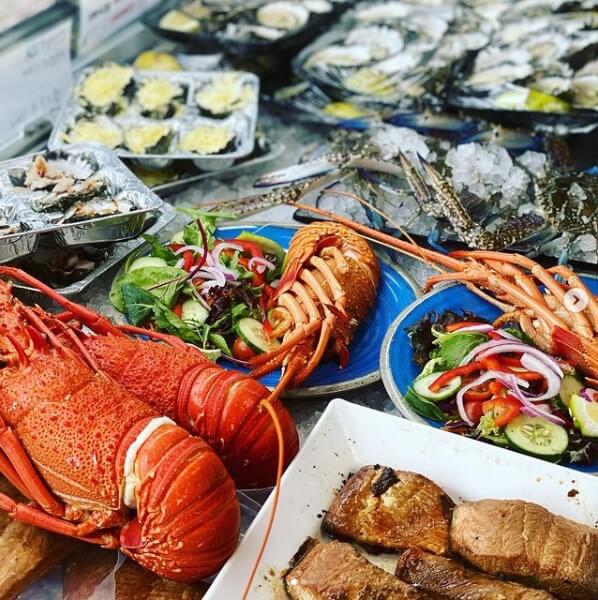 These heroes are often open every day throughout holiday periods (except Christmas Day). Located down by the waterway between Budgewoi Lake and Lake Munmorah, this place must be good if there's a bait shop right next door! Ocean Blues hand-cut their chips, and even offer gluten-free chips and vegan 'fish' & chips. Pop in to make your selection from their display of fresh fish including Snapper, Flathead, Orange Roughy, Barramundi, Atlantic Salmon, Mullet, Whiting, New Zealand Hoki and more, which is then weighed, priced an cooked how you want it - battered crumbed or grilled.
If you love oysters, an authentic tour experience with this local business will be one of the highlights of your year. As part of visiting their Shellar Door, you get to meet second and third generation oyster farmers, visit the oyster leases along the Hawkesbury, and – the best bit – taste those famous Broken Bay and Sydney Rock Oysters in the flesh. Lunch can also include your choice of bubbly, beer or wine, served on a secluded beach. Located just 45 minutes north of Sydney's CBD, Mooney Mooney Oyster Farm Tours (also known as Sydney Oyster Tours), is a great gift or group experience to discover more about Central Coast waterways.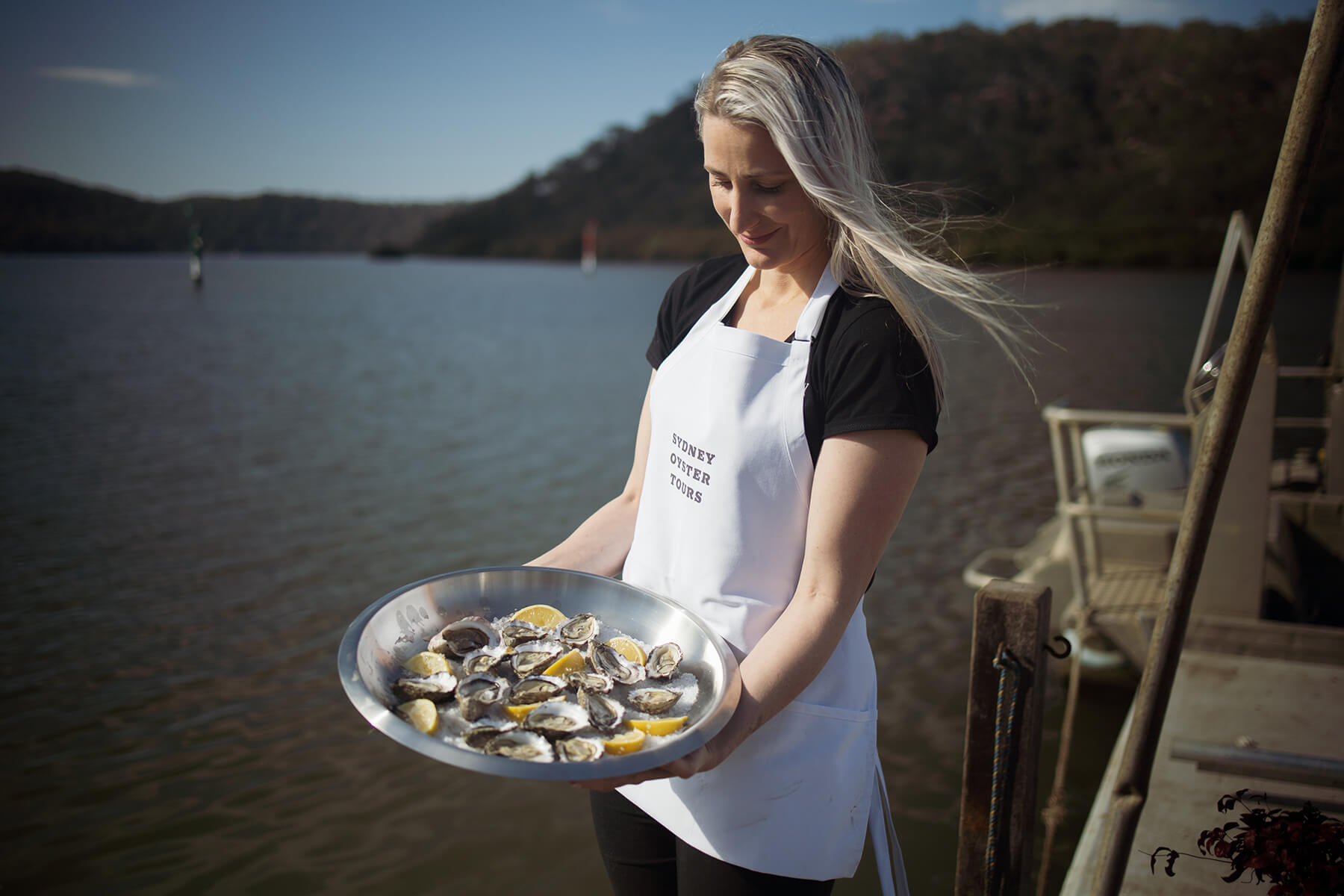 Share the love
Got a fresh suggestion or want to see your local business featured? Jump on our radar by creating a free Central Coast business listing here.
Don't forget – when sharing your love for local or unique holiday adventures on the Central Coast, tag #LoveCentralCoast and mention us on Instagram and Facebook.