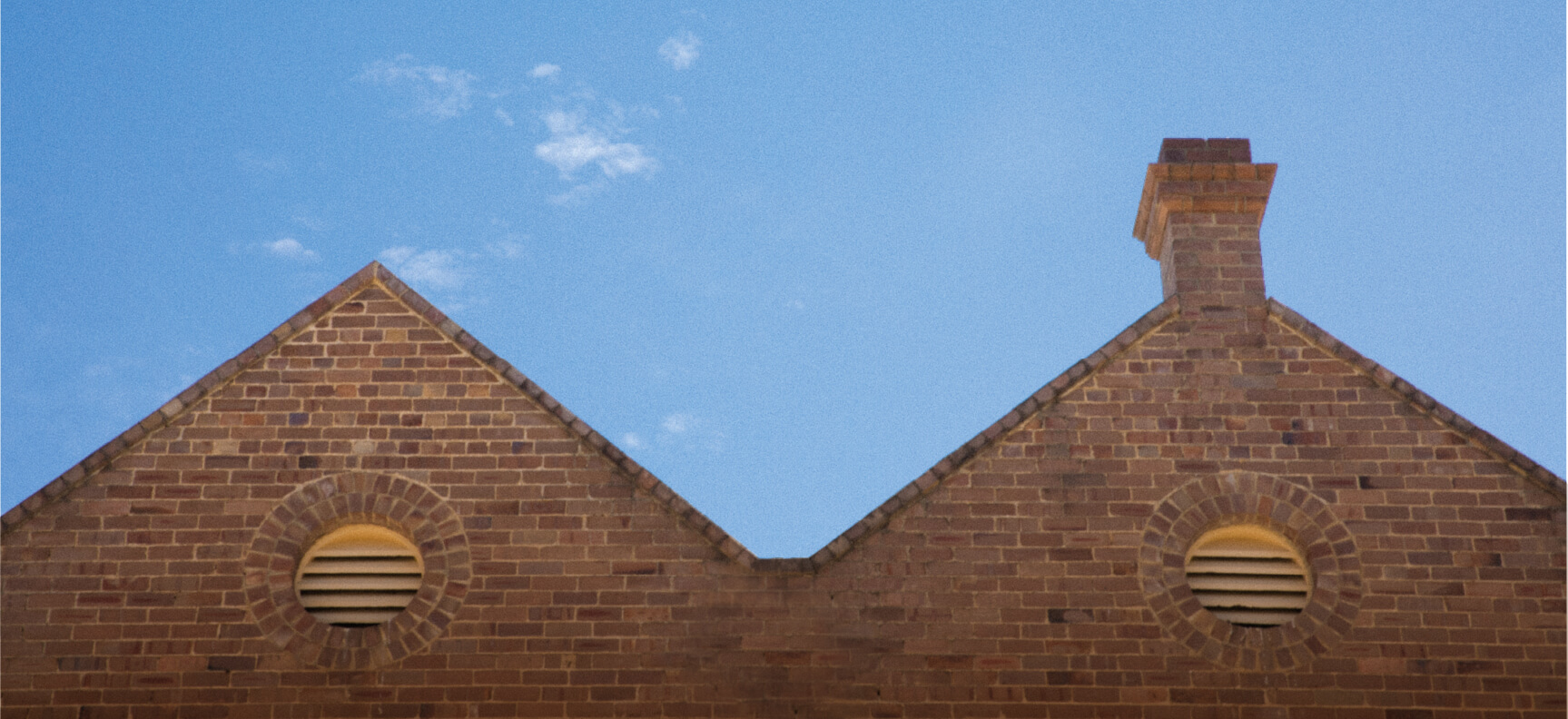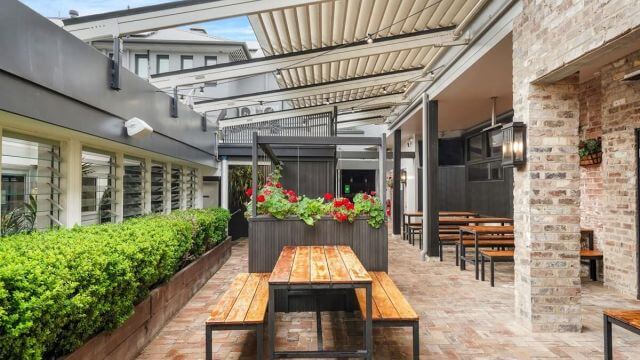 Grand Hotel
Take a stroll down "Grand Hotel" Lane and enjoy good times accompanied by great tunes, cold beverages and some great talent!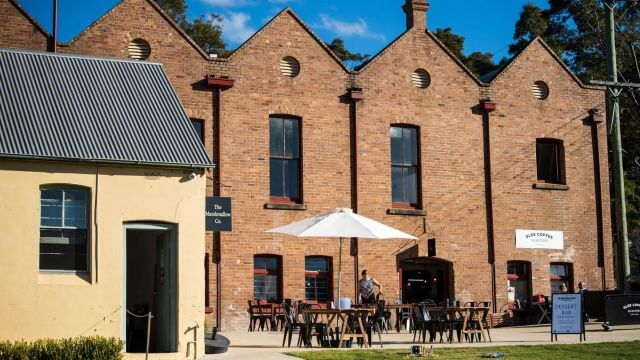 Chapman Lawn
Explore the market precinct or relax on the spacious 'Chapman Building' lawn with some tasty treats, live entertainment, and some lovely interactive entertainment.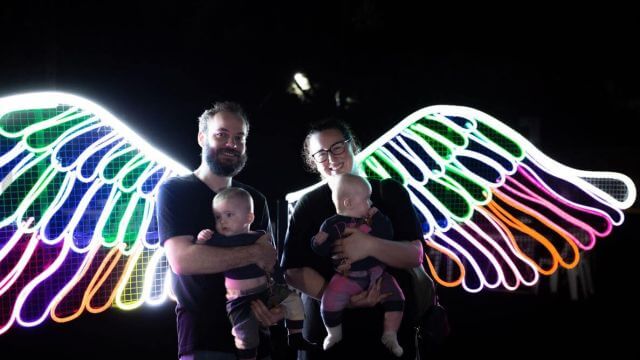 Bakers Lane
Check out the Star FM Chill Zone, MMAD Stage, Kids activities and some pop-up entertainment.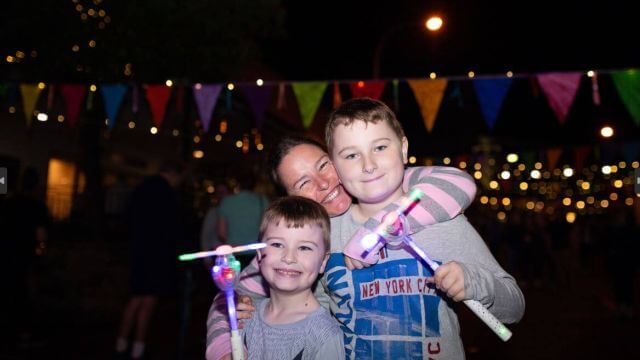 Wyong Baptist Church Kidz Zone
Stop by and stay a while at the WBC Kidz Zone. Enjoy an array of FREE activities and get rid some of excess energy. A great place to rest your feet while the kids play!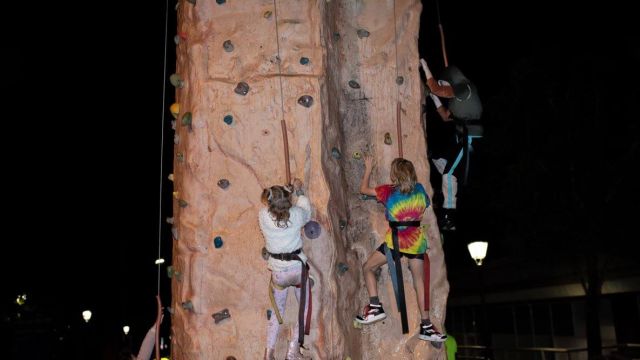 Teenage Zone
Too cool for the Kidz Zone? We have you sorted with a free rocking climbing wall.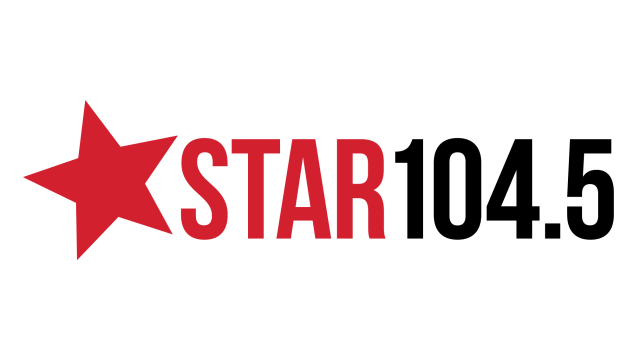 Star 104.5 FM
Be sure to visit our friends from Star 104.5 who will be broadcasting Love Lanes Festival live on air from 4.00pm in the Village Central car park. There will be love-inspired games, photo props and craft workshops for everyone to enjoy.
Coastwide First National Lane
Pull into the bustling 'Coastwide First National Lane' and indulge in some of the tastiest offerings from Wyong's local favourites. Try some delicious street food, shop 'til you drop at some of the retail stalls and take a stroll under the piazza lights.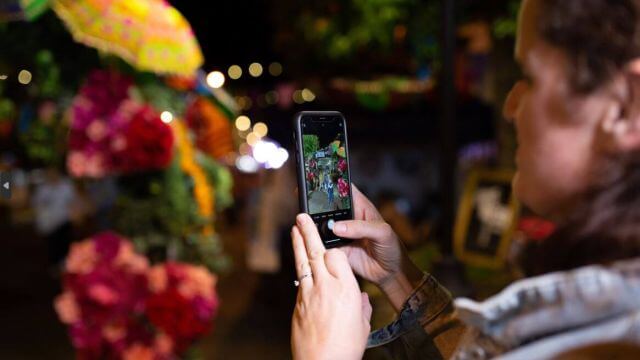 Coastwide First National Chill Out Zone
Stop by and stay a little longer with plenty of bean bags, and comfy seating to enjoy music from the main stage. Bring your friends and take a photo at our Love Lanes photo booth. Don't forget to post it on social media and tag #lovelanesfestival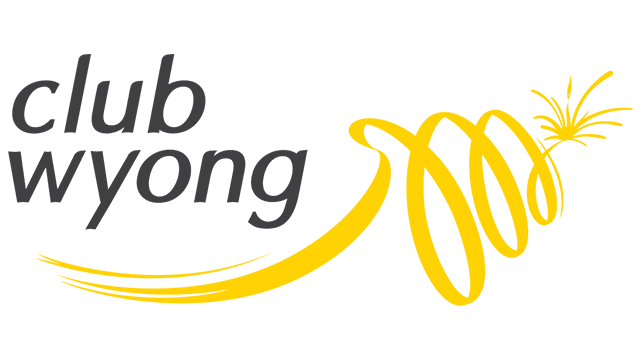 Club Wyong Zone
Come and grab a FREE Club Wyong membership, pick up a showbag, have your palm read or find out what the future holds for your love life with the Mounties Psychic!