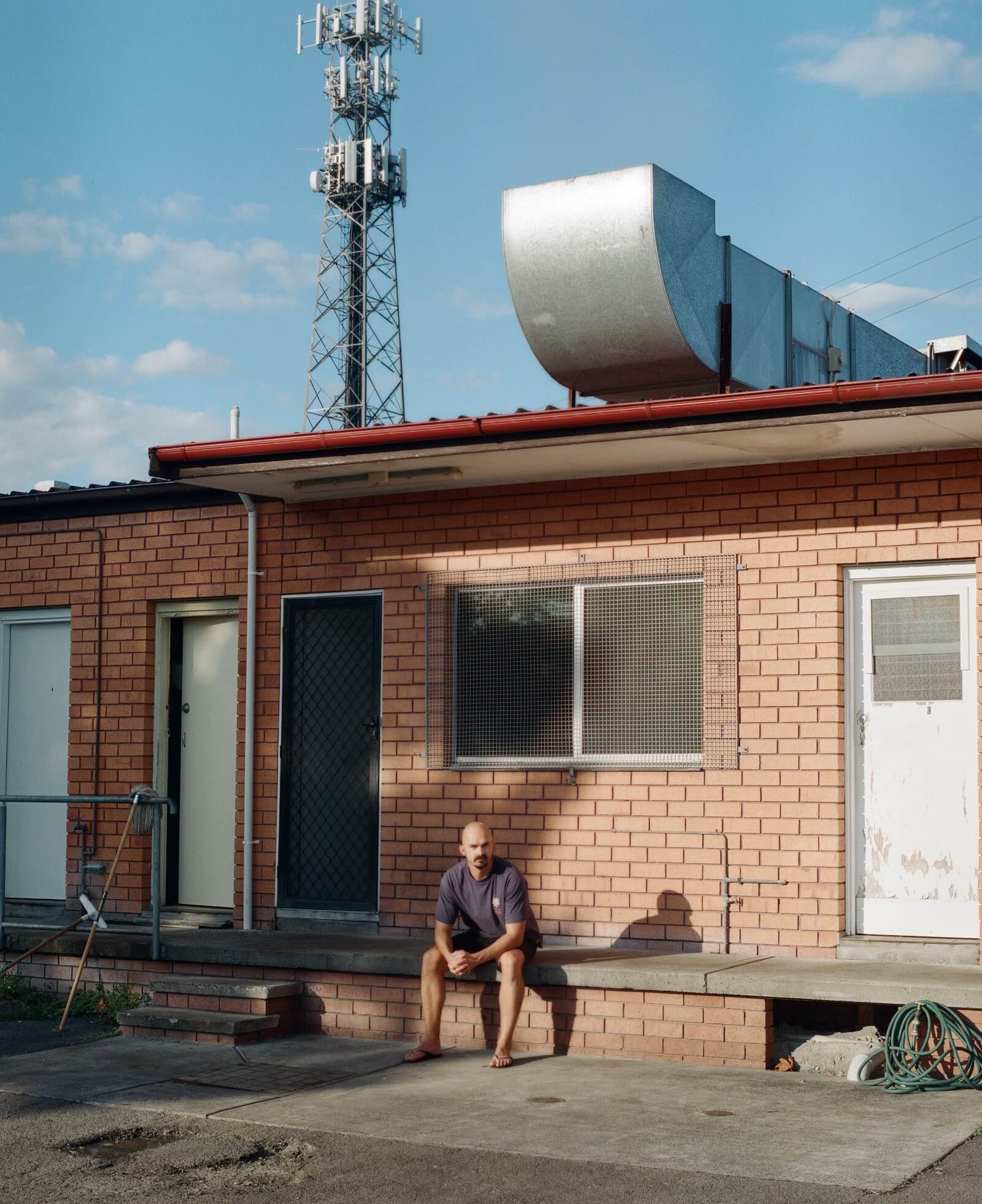 Check out the activity program for Neighbourhoods x Long Jetty art trail...
Neighbourhoods x Long Jetty is a project that will ignite conversations as people explore art within and around our community. This is the first edition of Neighbourhoods and it will feature the bustling town of centre of Long Jetty, a vibrant creative hub on the Central Coast with an attractive balance of pretty versus gritty. Located on a peninsula between the waters of Tuggerah Lake and Toowoon Bay, the area has experienced a positive transformation over the last decade thanks to its ever-growing creative community and the many entrepreneurs choosing to move here and start a business.
Taking place over 3 days, between 17 and 19 June 2021, this celebration of the arts will be brought to you by community-minded local businesses and creatives including Against the Tide (Tattoo Artistry), Grace Picot (Photographer), Coastal Incidental (Photographer/ Documentarian), Danielle Higgins (Artist & Art Therapist), Reed Plummer (Photographer), Sharon Aldrick (Photographer), Tim Freer (Photographer & Paramedic), Kaye Harrison (Documentary Filmmaker), Xanthe Highfield (Interior Designer), Luke Shadbolt (Photographer), and Morgan McGlone (Chef & Entrepreneur)... to name just a few.
Neighbourhoods x Long Jetty will launch with a discussion on creative practice at The Savoy followed by an exhibition celebrating local faces at Mowgli Studios. The weekend will kick off with a huge day of creative expression thanks to local businesses The Glass Onion, Modern Organic, Plain Janes, Bert the Food Truck, Kainos Seafood, The Bang and many more.
Neighbourhoods x Long Jetty will also feature a collection of original artworks such as 'Creation in Isolation' exhibited at the Grant Molony Gallery (inside Lucky Surf and Supply) and the Coastal Incidental project, which will be on display at the Long Jetty Hotel.
Explore all activities and ticketing details: