Meet the Makers and Creators shaping the Central Coast
Local makers and creators are constantly shaping the Central Coast into a truly magnetic destination – so we've launched a dedicated digital directory to connect you with their craft.
The Central Coast region rests on a fringe of the Pacific Ocean, hemmed by a rich hinterland and vast inland waterways. Our region thrives on a vibrant mix of natural beauty, lively town centres and inclusive communities.
Within our vibrant communities you will discover a spectrum of unique makers, creators, producers and innovators who are shaping the Central Coast for the better, and we want to champion them.
As our region of New South Wales continues to grow into a creative enclave on the doorstep of Sydney, we've launched a new Makers & Creators digital directory to connect you with the Central Coast's network of forward-thinking individuals.
Whether you're a painter, poet, beekeeper or beer distiller, this is a brilliant platform to promote what you do so others can experience it.
What is a Maker & Creator exactly?
Makers & Creators are standout, talented individuals in the Central Coast community. These are average people – not celebrities – doing amazing things with their small business to enhance our region. If you are a Central Coast local who works with their own hands to skilfully create something unique that you also share with the community – you are a Maker & Creator!
Where is the Maker & Creator digital directory?
You can find and explore the Maker & Creator digital directory right here on LoveCentralCoast.com. The project has been funded by the NSW Government, and is designed to provide local creative entrepreneurs and small businesses with a platform to connect their passion with the wider community.
This project showcases the depth of creative potential underpinning our regional community of New South Wales. From award-winning botanical distillers to driftwood sculptors, and First Nations musicians to photographers, videographers and mural artists painting stories that provide hope during testing times. The new Makers & Creators directory reveals the diverse range of professions, passions, talents and trades that give the Coast its colour.
Explore the Maker & Creator community
From discovering hidden pearls on the Hawkesbury, to designing wine made from local fruit and flora, there's hundreds of innovative souls thriving through their passion on the Central Coast. You can meet a few highlights from the new digital directory below, and explore many more as it grows daily...
Nicole's art on linen and paper celebrates the unique diversity of our Australian environment and encourages people to slow down and appreciate beauty in the small things.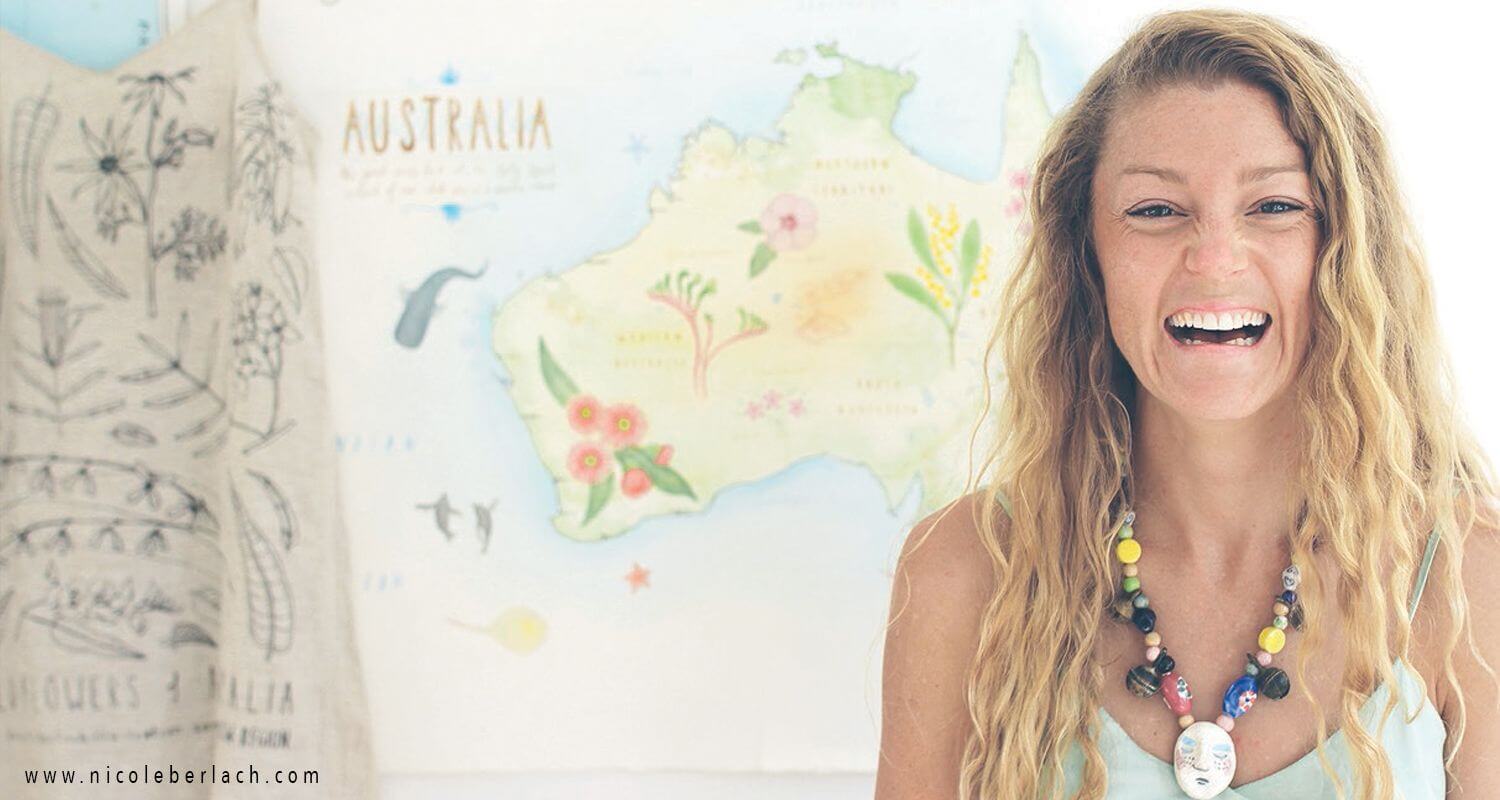 Mowgli Studios is a botanical oasis combining owners Stef and Cassandra's love of art, design and nature with hand-painted pots, exotic plants, sculptures and space for creative workshops.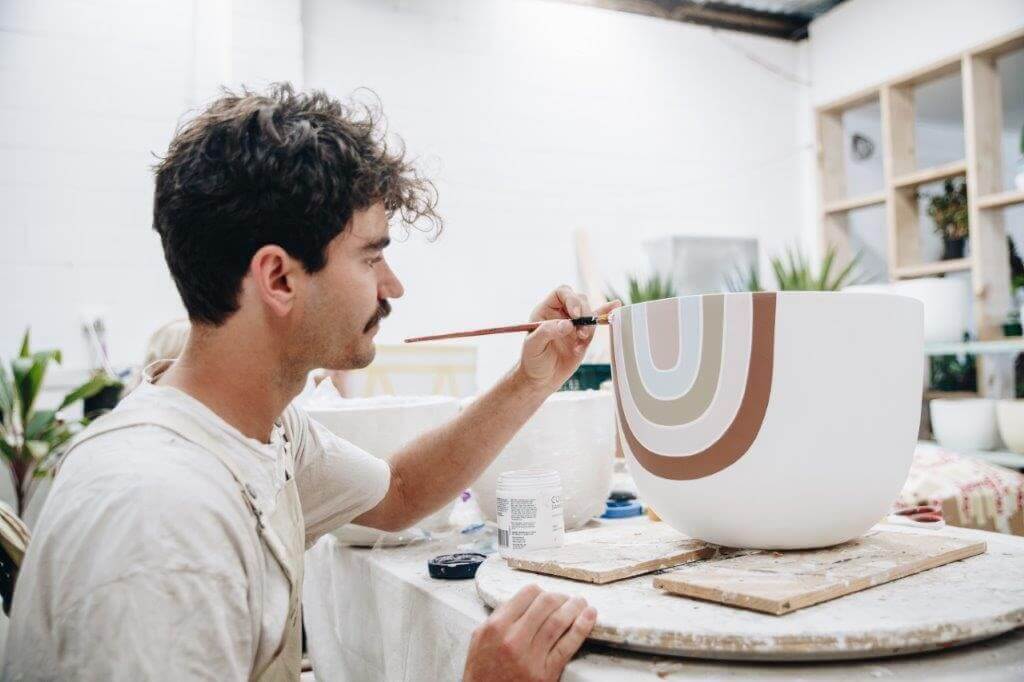 McKenzie, or M.M., has a talent for capturing feelings and expressing them with beautifully original prose, poetry and seasonal poems, available individually printed and hand painted as cards.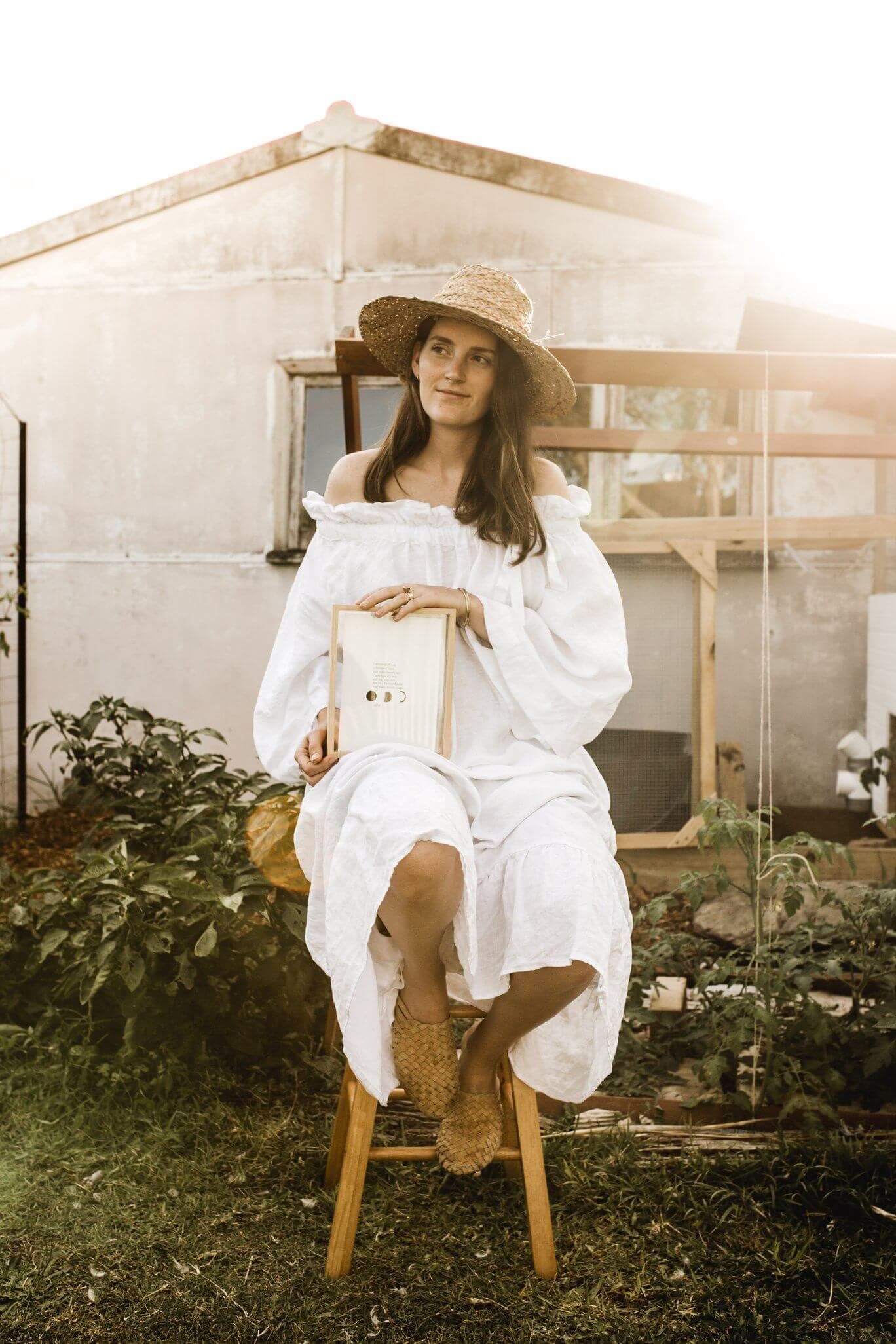 Passionate Coasties Eden & Louise run an ACO certified 45-acre organic farm where they supply restaurants, cafes, farmers markets and the community with the freshest produce direct from the Central Coast hinterland.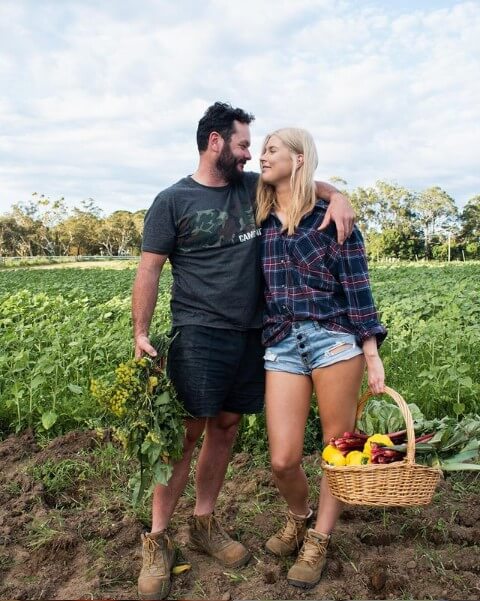 In late 2019, Legend launched to serve specialty coffee roasted in-house to bring the surrounding working community together over a cup of Joe and quality bites. The team also fuel local businesses with specialty wholesale beans, producing their signature 'Gossy' espresso blend.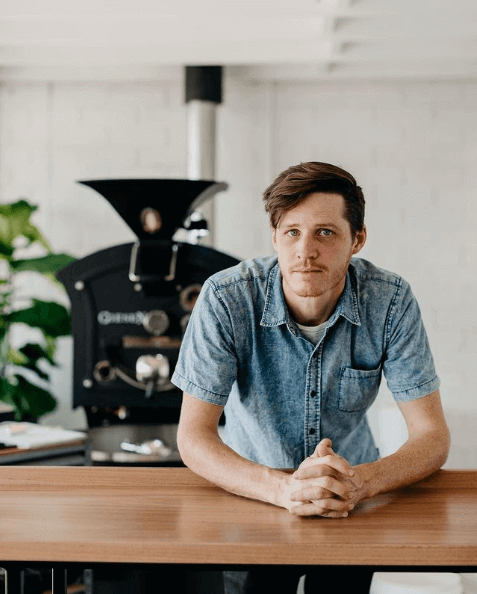 Creativity with concrete is possible, proven by Michele who designs handmade concrete homewares for thoughtful interior design projects, experimenting with different colours, styles and spaces.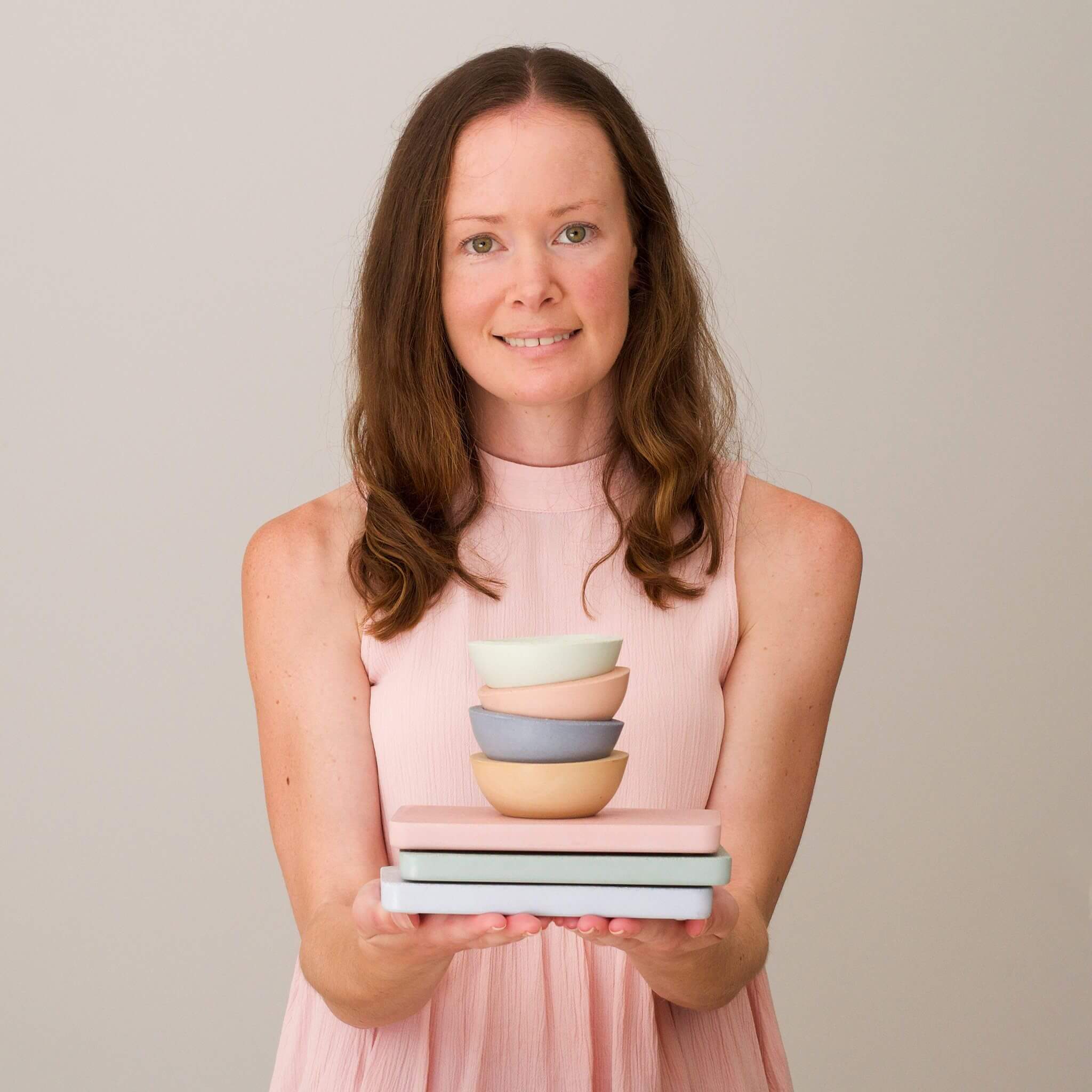 Inspired by the beauty of handwoven textiles, Carlie Ballard is a sustainable fashion advocate empowering the makers. She designs trans-seasonal collections with ease of wear, travel and the protection of our planet in mind.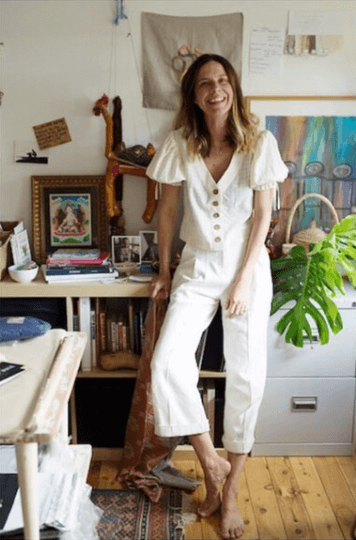 In her coastal hideaway, Duffy founded BGHC in 2017 to work sustainably with bees to create beautiful things, such as producing 100% pure Australian wildflower honey and beeswax candles.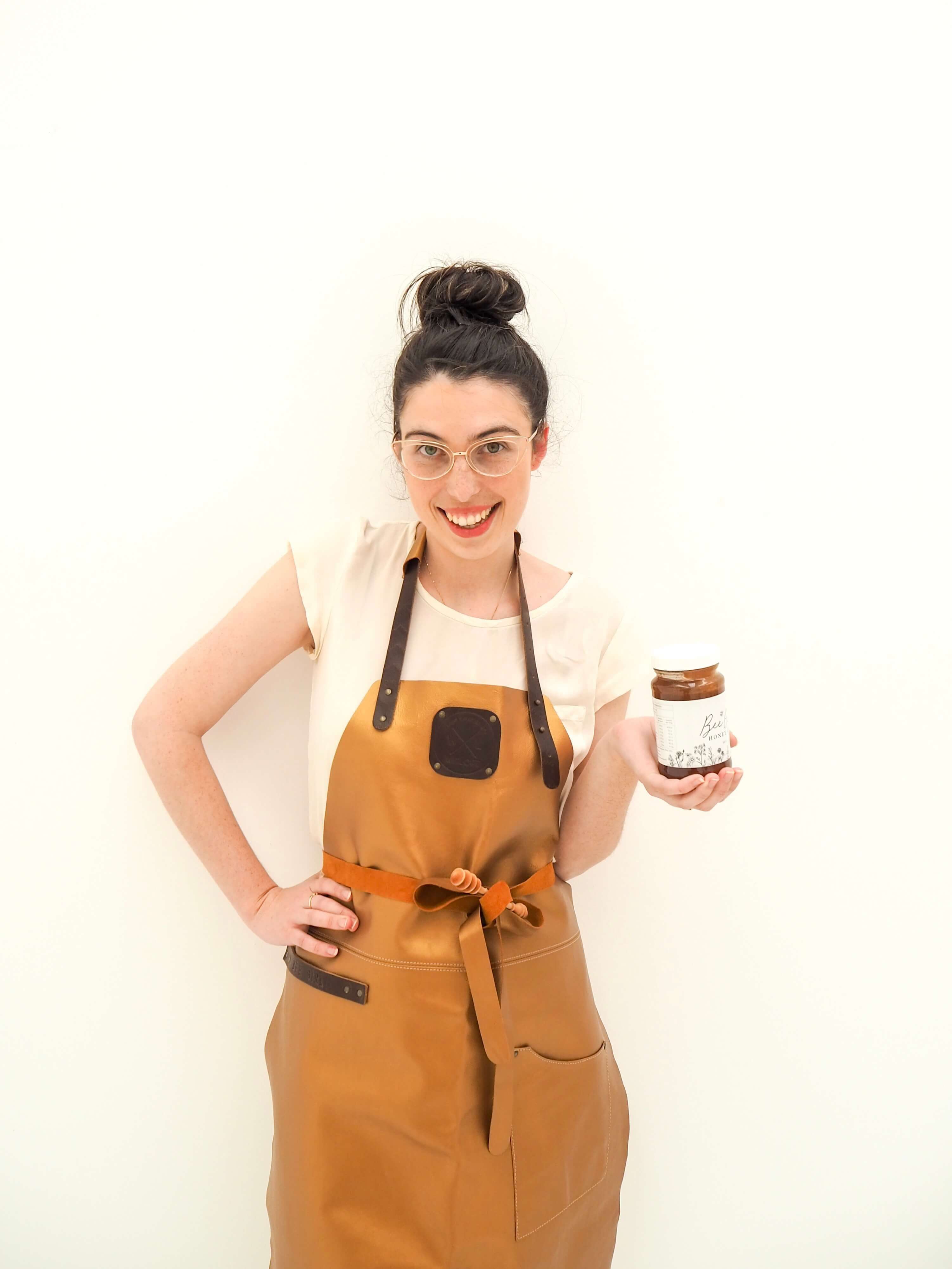 A community organisation you'll find at local markets including Avoca, Umina and Terrigal, inspiring the community to rethink our choices as consumers, tread lightly and try sexy alternatives to single-use plastic.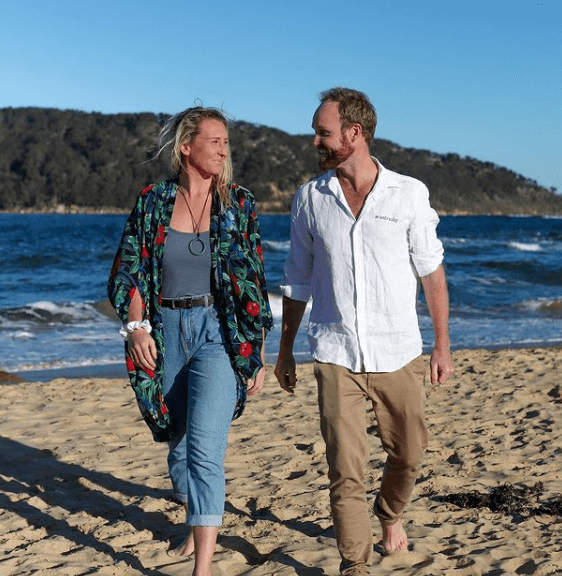 Inspired by their coastal home, professional renovators and designers Kyal and Kara (of The Block fame), have launched a personally curated collection of homewares and quality timber pieces, all available from their online store.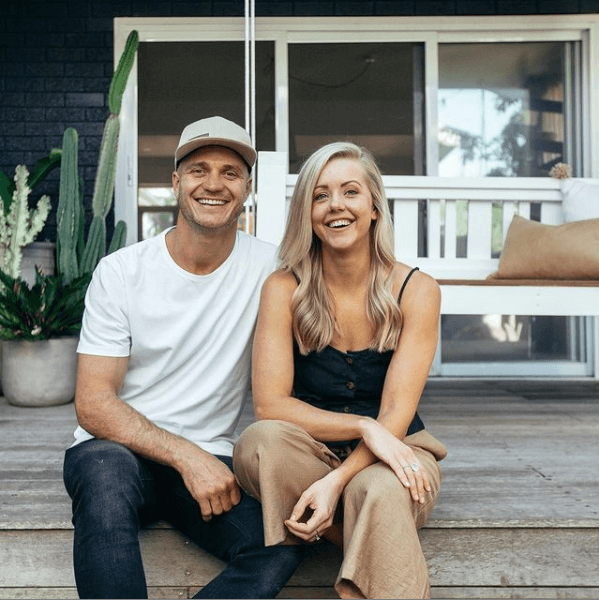 The ECS team grew up in the water so are truly passionate about surfing. Their boards are sold and surfed worldwide, but crafted on the Coast since 2006 using the latest techniques and technology to create quality shapes.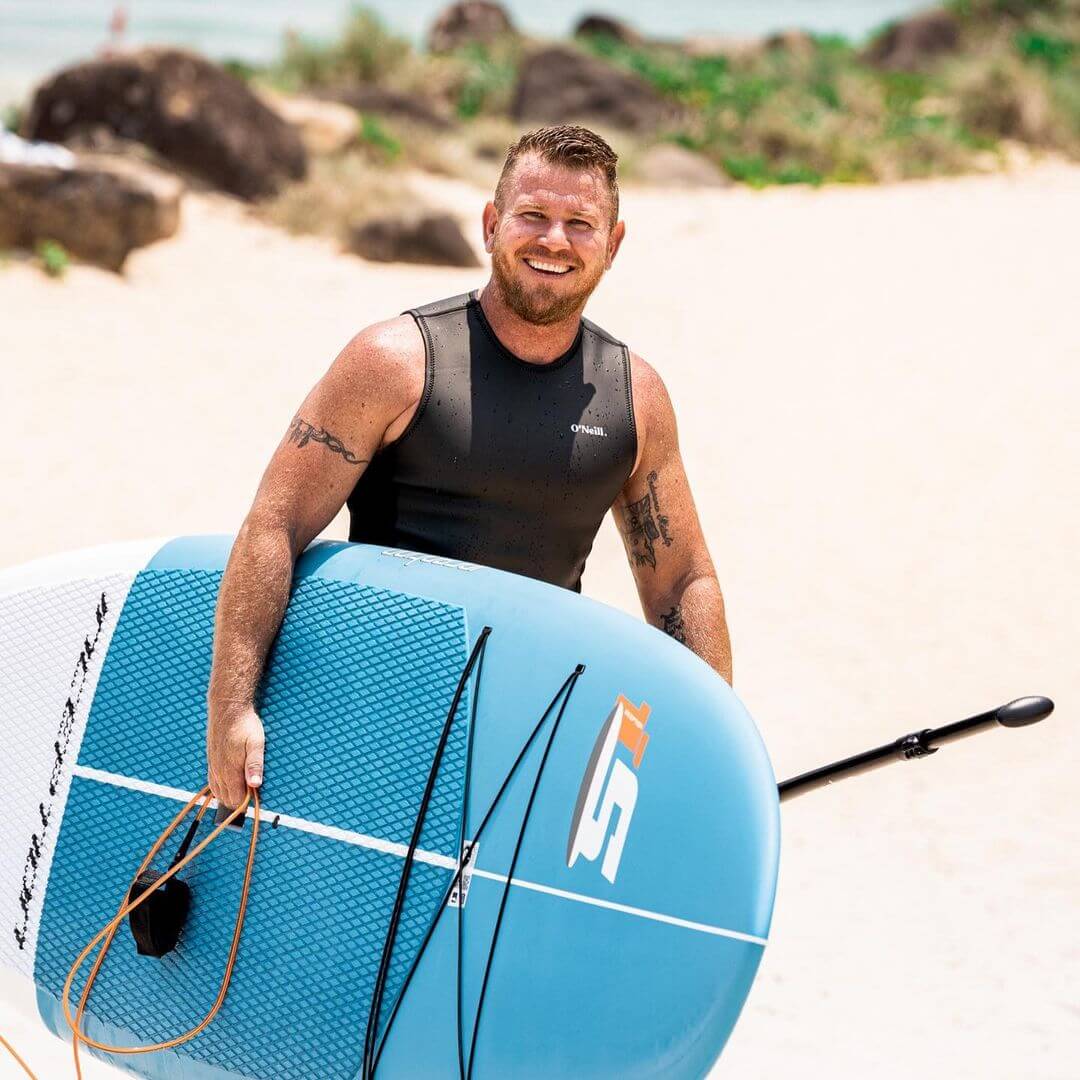 Long Jetty based flora funhouse, Rowsie Lane, is a passion project of owner Chloe, who creates extravagant, colourful blooms for doorsteps, shopfronts, homes and special occasions.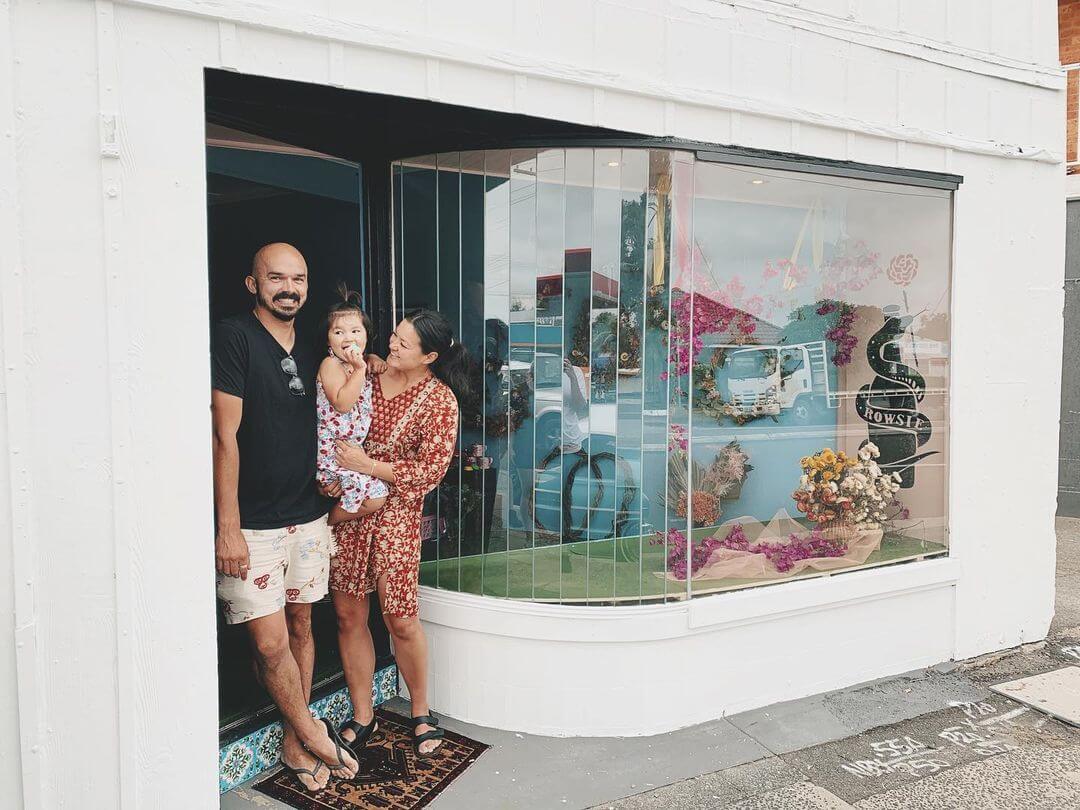 How do I start a Maker & Creator listing?
Raise your profile and promote your small Central Coast business to a broader audience – we invite you to create a free listing on lovecentralcoast.com using our newly launched 'Maker & Creator' category.
Once your business is registered via the above link, simply:
Make sure you've ticked the 'Maker & Creator' category
Upload a few quality images to showcase your craft
Add a few lines telling your story - why you do what you do, and how can others can experience it?
Add your business location so people can find you on the map
Link to your social media and website
Submit!
Once published, you're officially on our M&C radar! Your brand can feature in future content showcasing the amazing things to see, taste, try and discover in our beautiful slice of coastal New South Wales.
---
Share the love
Don't forget – when sharing your Central Coast experiences with small businesses on social media, tag #LoveCentralCoast and mention us on Instagram and Facebook. It's a free and easy way to support local!